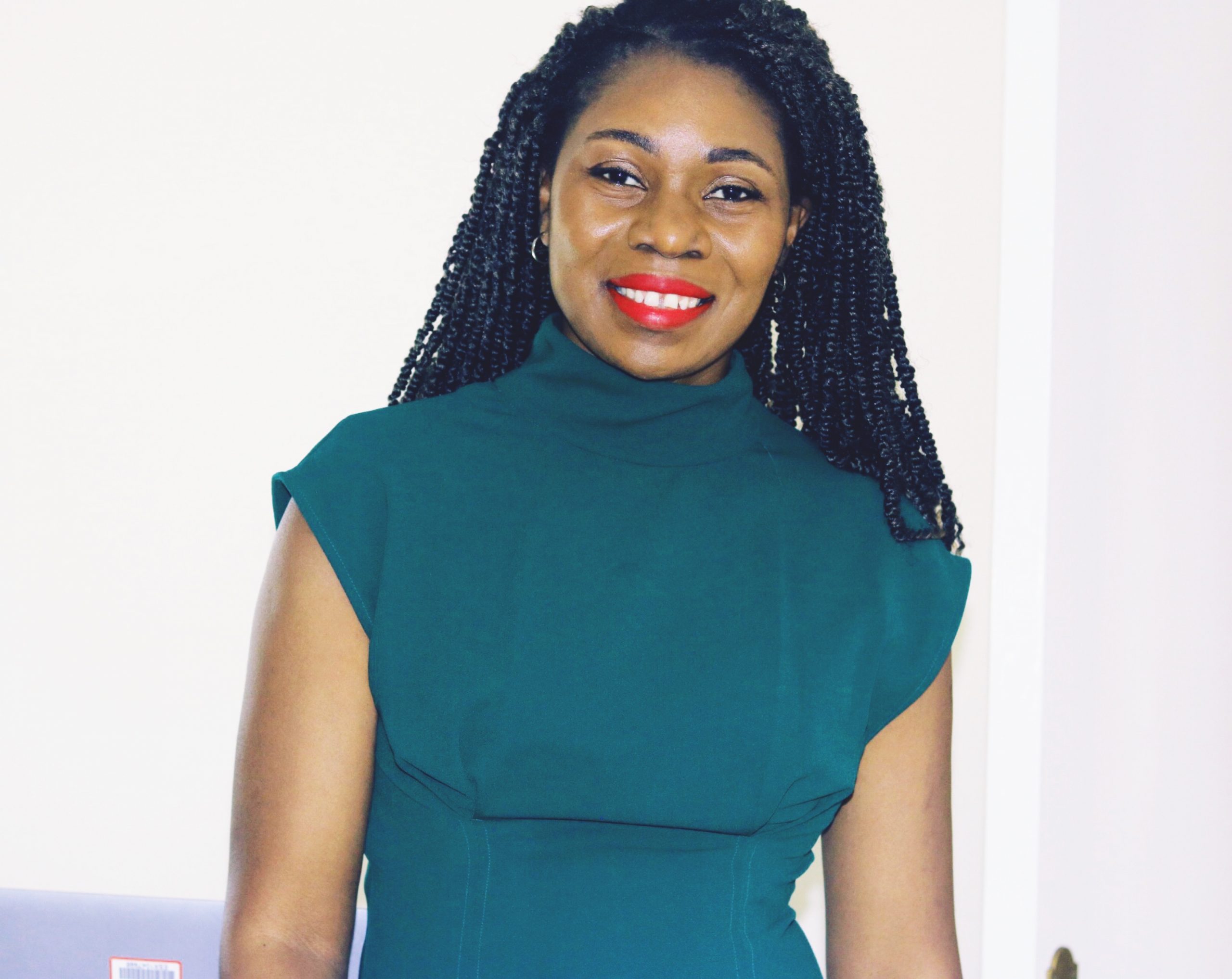 Business Service  – Vacancy Advertisement
Advertise Your vacant post on maryzgambo.com and reach a wider group of qualified applicants through us.
How It Works – Book a free Consultation call to discuss your goals and priorities.The first Vacancy post is free for a limited period.Future Adverts are paid on maryzgambo.com.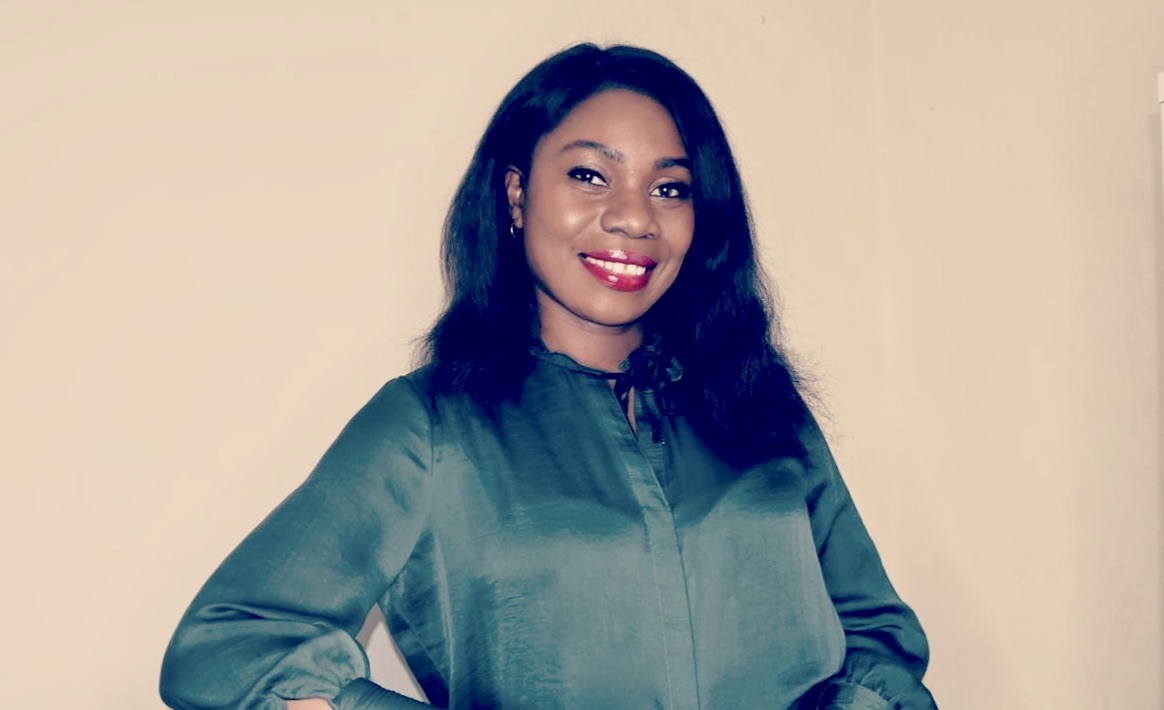 A good tailored CV will help you to engage prospective employers in the first few seconds and land an interview.    I will support you in creating a CV that will grab the employers attention.
How Does The service Work – Place your order based on your experience Book a Consultation Call to discuss your needs. Submit your current CV if you have one.
Who is this service for? Candidates with 0-3 years work experience in their chosen field. Students looking for internships. Graduates stating careers.