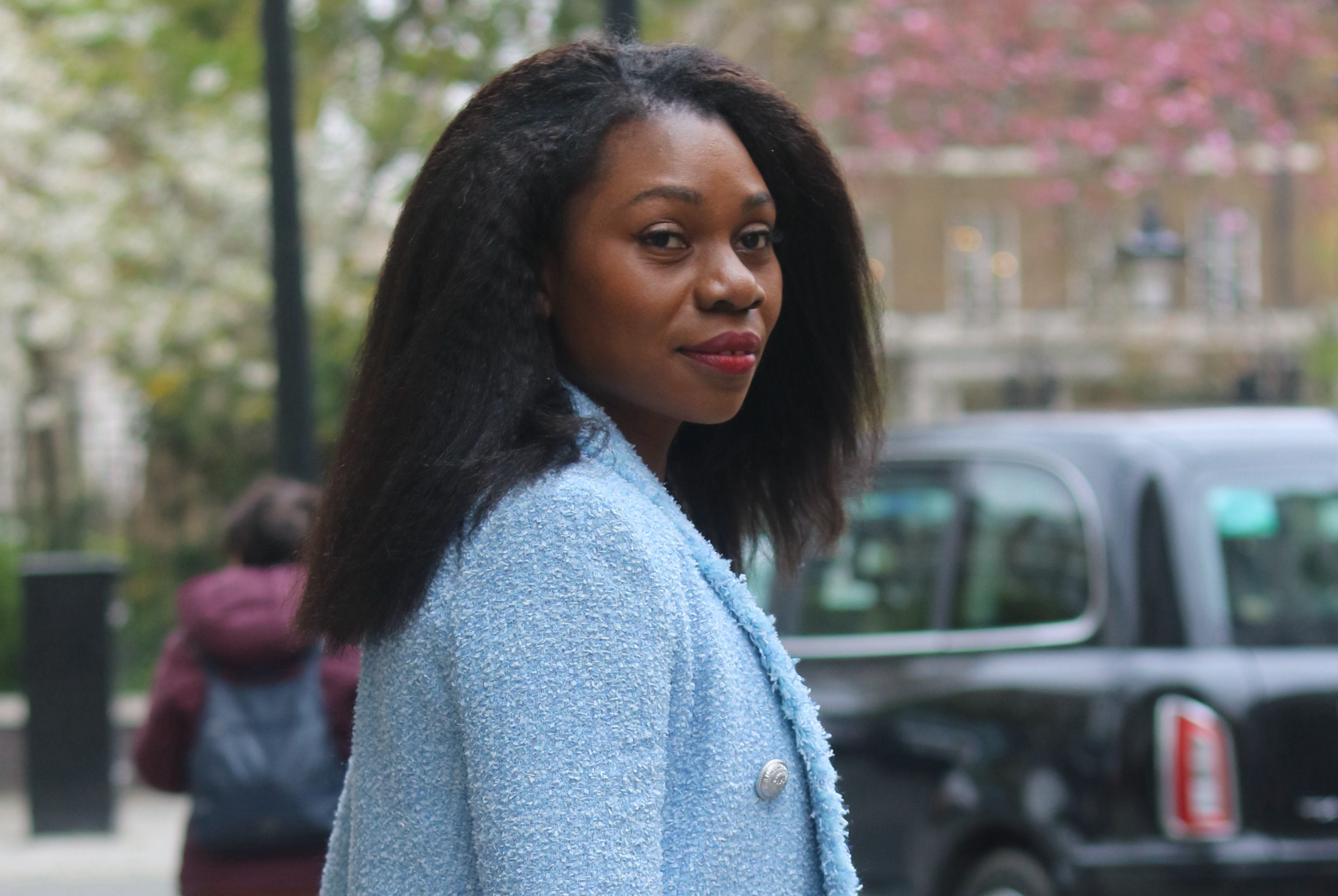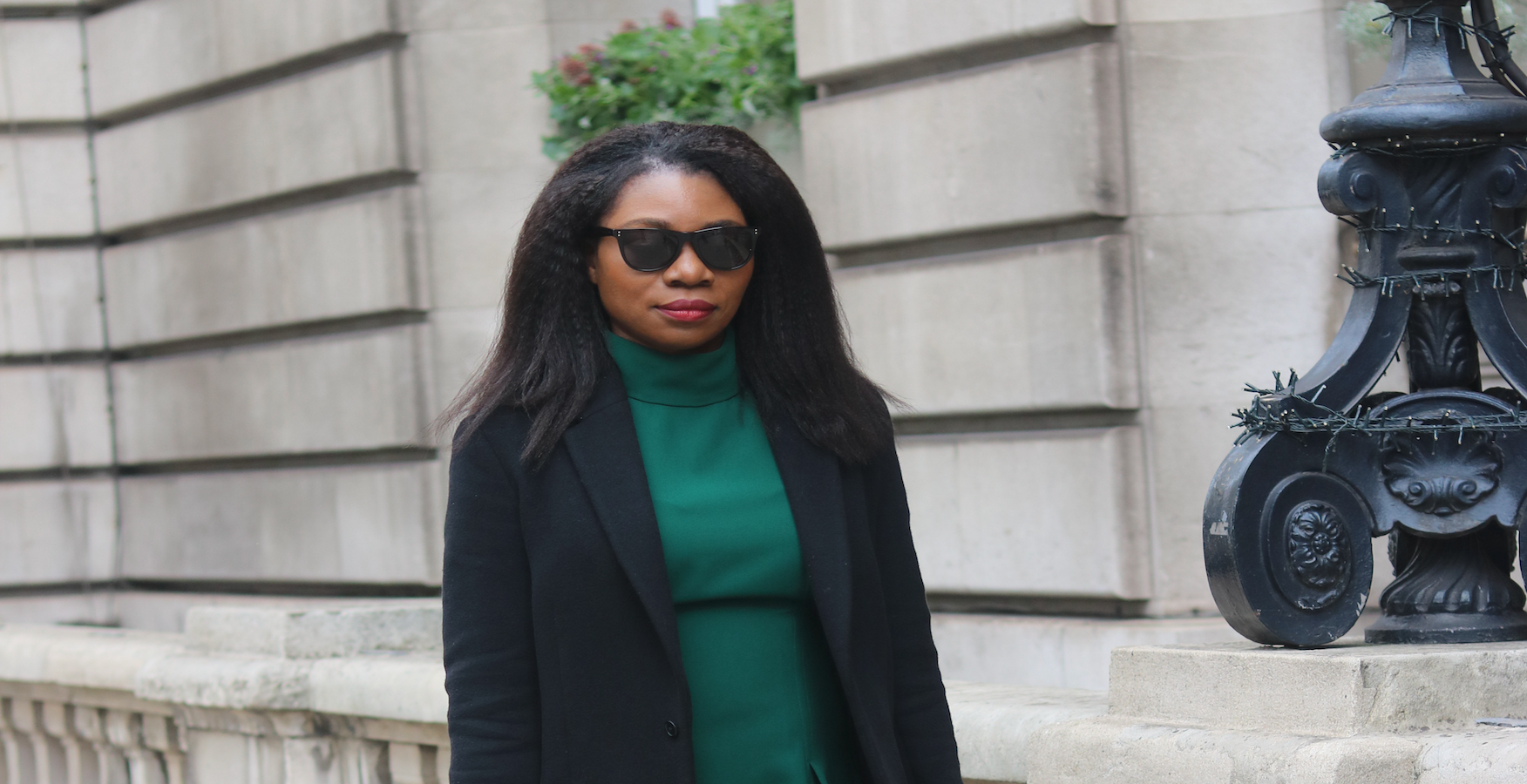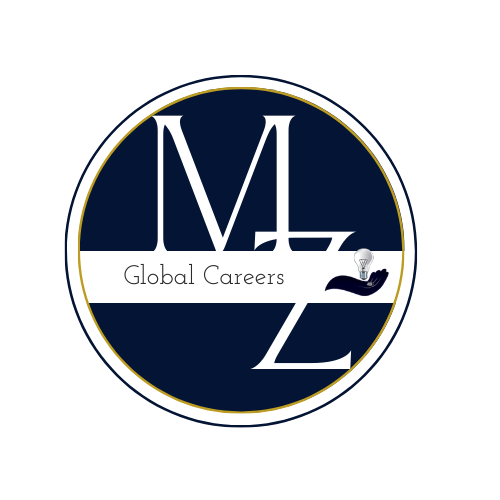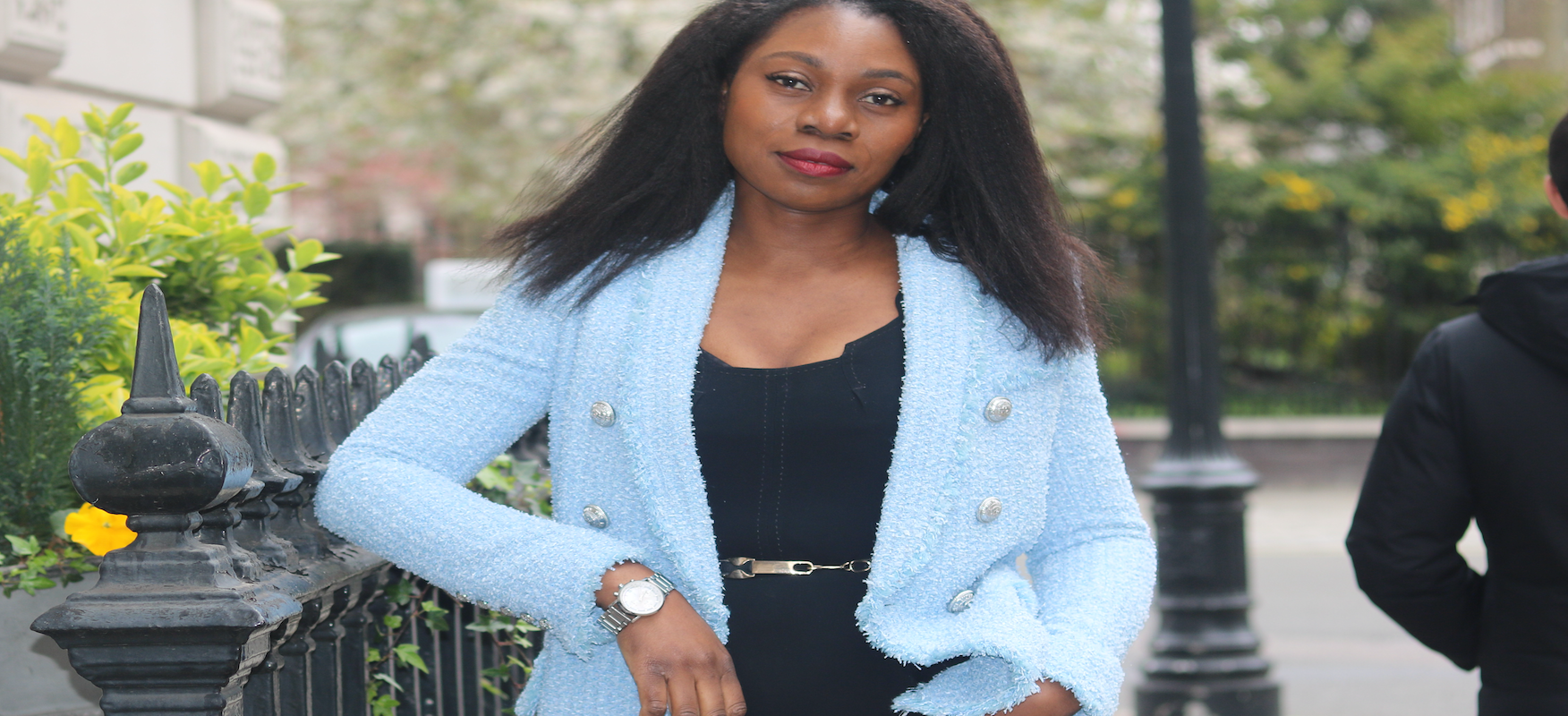 What To Expect From My Website
I share content on career development including content for those with a global career mindset.
Entry level candidates interested in training on employability skills and seeking Job opportunities.
Mid Career Changes- If you are pivoting and want to work abroad and/or change industries.
Employment- Connecting Employers with Talent
I started the website as an international graduate who noticed a lack of employable skills or industry relevant skills among colleagues who had finished  Masters Degree at the same time (me included). Most of us moved in similar circles and worked  unskilled jobs while studying. Consequently had skills gaps and/or did not comprehend how to transfer some skills.
Why Global Focus?
First Reason is because most international graduates who return home want to gain skills that can make them employable by local and international organisation. Fun Fact- A twitter thread exchange about new graduates across in some African countries complaining about luck of practical work skills when getting out of university, inspired the training section of my website.
Second reason is Mid career employees who did not study abroad can also expand their career profile by working with global companies.
So its For the New Employees who want to create Global Career possibilities; Employers who want to find talent; New Small Business Owners aka New employees to entrepreneurship.