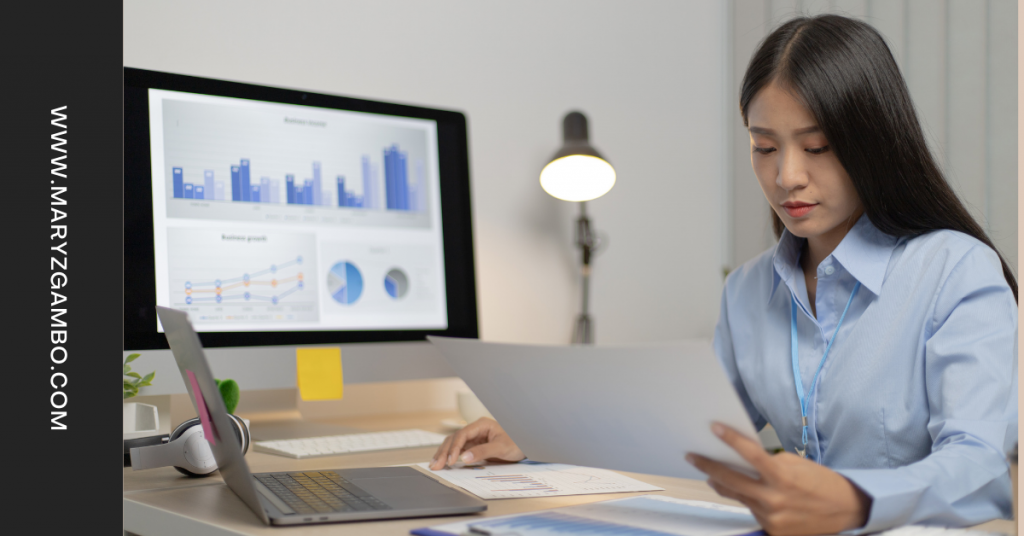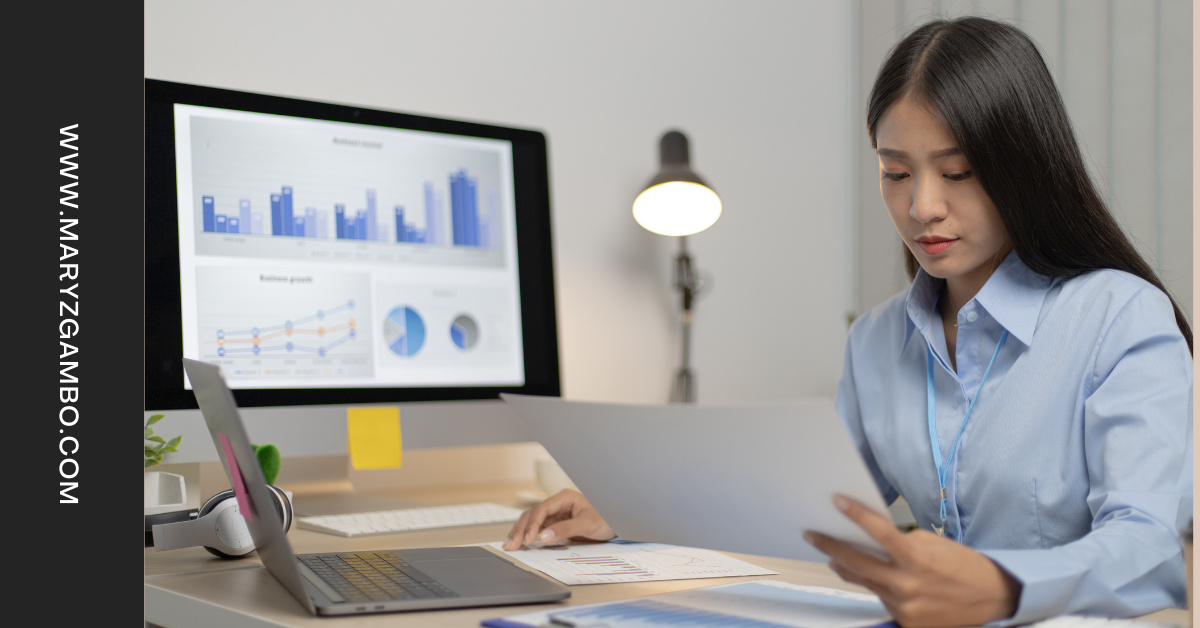 So you finally have the job that you wanted, or maybe just the lucky break you have been praying for.  It is inevitable that you are keen for it to go great.What does great experience even mean?
To answer this, i will share one question i like to ask at the end of an interview – What are the expected goals and competencies you want any person joining the team to hit in the first 4 weeks (for short term temp roles) and 2 months for (long term temp roles or permanent contracts).
That gives an idea of the pace, management style and on boarding culture of the environment you are getting into.
So, find out how things generally operate. If it's a process driven role, the first few weeks are not about how you think it should be done, although i think it's still important give input, timing is key.
The first is about how the decision maker whats it done. Yes, sometimes , even when you have seemingly been given autonomy of power to make decisions.
So The Mistake is made 
I remember one time i created some worksheets to be used as templates for auditing data. This was part of my first project in a new role. So these were set up using formulas . I triple checked this and was proud of my first tasks on the role.
The delivery meeting , did not go as planned.  And in that instance you kind of sense that this will set the tone for you- sink or swim.  As my focus here is the is what you can do after , here are a few things you can do.
Check In From Time to Time
What and how you understand things at the beginning may be , dare i say …….slow. The dots don't necessarily connect. So if you are in a situation where you start from the deep end,  Check in using quick meetings and repeating the instructions to ensure you understand. From this check-in meeting or communication, Write things down in terms of priorities.
For those looking for global careers , it is very likely that if the job doesn't have sponsorship included, you will need or perhaps want to work remotely. Therefore, the first thing i would advise is to, not shy away from checking in. I say this because i am aware culture  might mean locally , some bosses are not open to being questioned about the work they have assigned. I say , question to get an understanding and opportunity to execute better. The methods of checking in or asking may be different, but the message is the same.
Management
This is managing your stress surrounding this, managing your information intake and information processing; managing your time. The time you are mostly learning the systems and how things work, may be considered 'your time' in the beginning. Because technically you are not delivering anything.
This is harsh i know, and frankly you want to be in a position where you are given ample time to learn, but the type of employer and contract may determine how things go. With some quick short term positions, you have to hit the ground running. 
So , there will be some days that you have to work outside working hours. But, let me stress on that – SHORT TERM! . What do you use this time for? I suggest things like doing research to know where to find things on the system; some things that went over your head in meetings; understanding the task in your own time with no distractions;  browsing the company website to see the information you may not have understood. Some operating procedures that you aren't familiar with and indeed time to take things in, without being bombarded by phone calls , meetings and emails.
If all else fails- Remember you tried. God is the resource and author of all things including opportunities.
Conclusion
The first step to managing mistakes is to own them. Yes the onboarding process maybe could have been better , but more importantly, what can you do to manage you?
Check in to know if you are on the right page with your understanding of the project. Creating your own schedule helps you manage your time. You will edit it often at the beginning and thats okay. It just means that things are becoming clearer. I have created an excel schedule before to do this.
Take extra time (very short term) for research and learning the role and tasks without distractions.
If all else fails, you know what!/ you did your best. Onto the next one!
New Employee Mistakes – What Have You Learned?