Still carrying on with the new job series, now that one has started the new job, how on earth does one keep up with whats going on?
One might be 'bossing' it through out but the head feels like a computer with too many tabs open and theres music playing in the back ground but one doesn't know where it's coming from. Picture that! it's funny in retrospect but in the moment ,anxiety is the feeling i'd associate with this scenario.
So……….
here are 4 things one can do to lessen this anxiety and actually start hitting those targets? 
1- Curb the Impostor syndrome
Easier said than done i know, but it really is just about having a 'knowing'  that this opportunity is here and it's deserved .At least in the beginning , get into some self talk on the positives of a new start. The fears mostly come from our own perception.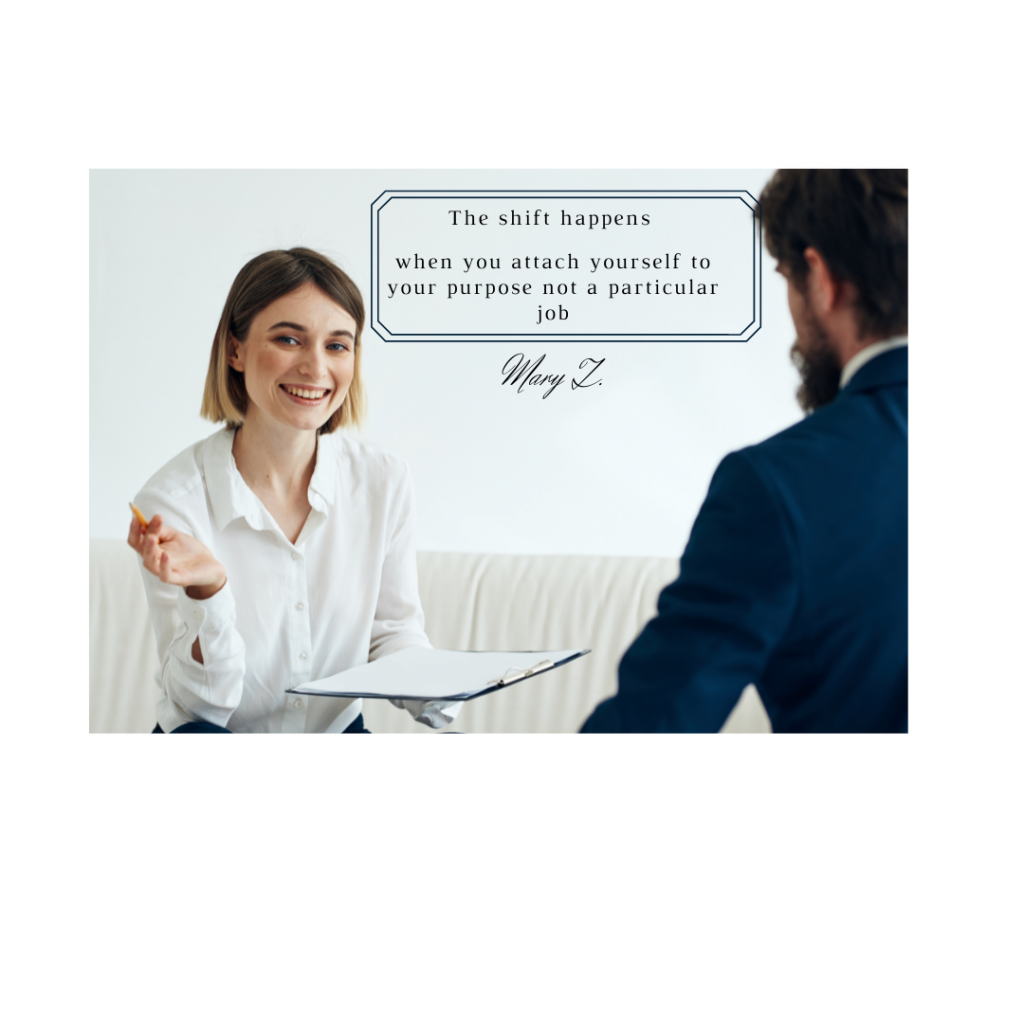 2- Navigating Meetings
Aim to find out the company culture around meetings. A good start is learning how people in this organisation normally communicate.
What platforms do they use?
You can then familiarise yourself with the software used on those platforms. 
How do you get into the virtual meeting?
Be careful Not to join the wrong meeting (yeah, that happened!). So read the email invite carefully . If meetings are daily then prepare by reading agenda and get an idea of what you can contribute in the meeting.
One advice i can give is ,at the beginning, prepare to work outside normal working hours to get yourself aquatinted with your job/tasks. What this will do is give you time to digest things when people are not online and bombarding you with emails and other things that are normal but feel too much to you because you are new. It will also give you time to understand.
3-Navigating Emails
This is probably one that is at the the top of most people's list of  'Jesus take the wheel' things when they start a new job. I include myself on this list. You don't know who is sending them and priorities of any of them. Actually most of those emails might not make sense to you.
So categorising by creating sub mail boxes helps organising the brain too.Unless you operate okay under chaos, some organisation does help.
Here is a youtube video from a while ago but still useful
3- Operational Tasks
Getting down to the real business! have you gone through the phase where all new things to do make you  feel like you lied on your CV (when you didn't) ? I had a moment because there were other changes around my life at a time of career change so a lot was happening at the very same time, i literally heard the word pedantic in my heart. So i googled it and yes i got the message!
So even with operational tasks, if you become too detail oriented at the beginning, just pose and try to understand the bigger picture. This will guide you to what to learn first. which leads me to my last point…
4- Networking
Ask you manager what their priorities are, ask new colleagues. i have learned that conversations start small and most people love to talk about themselves (the things they like and they do well). so get information that will help you priorities tasks.
Navigating The New Job 2 – The First Week