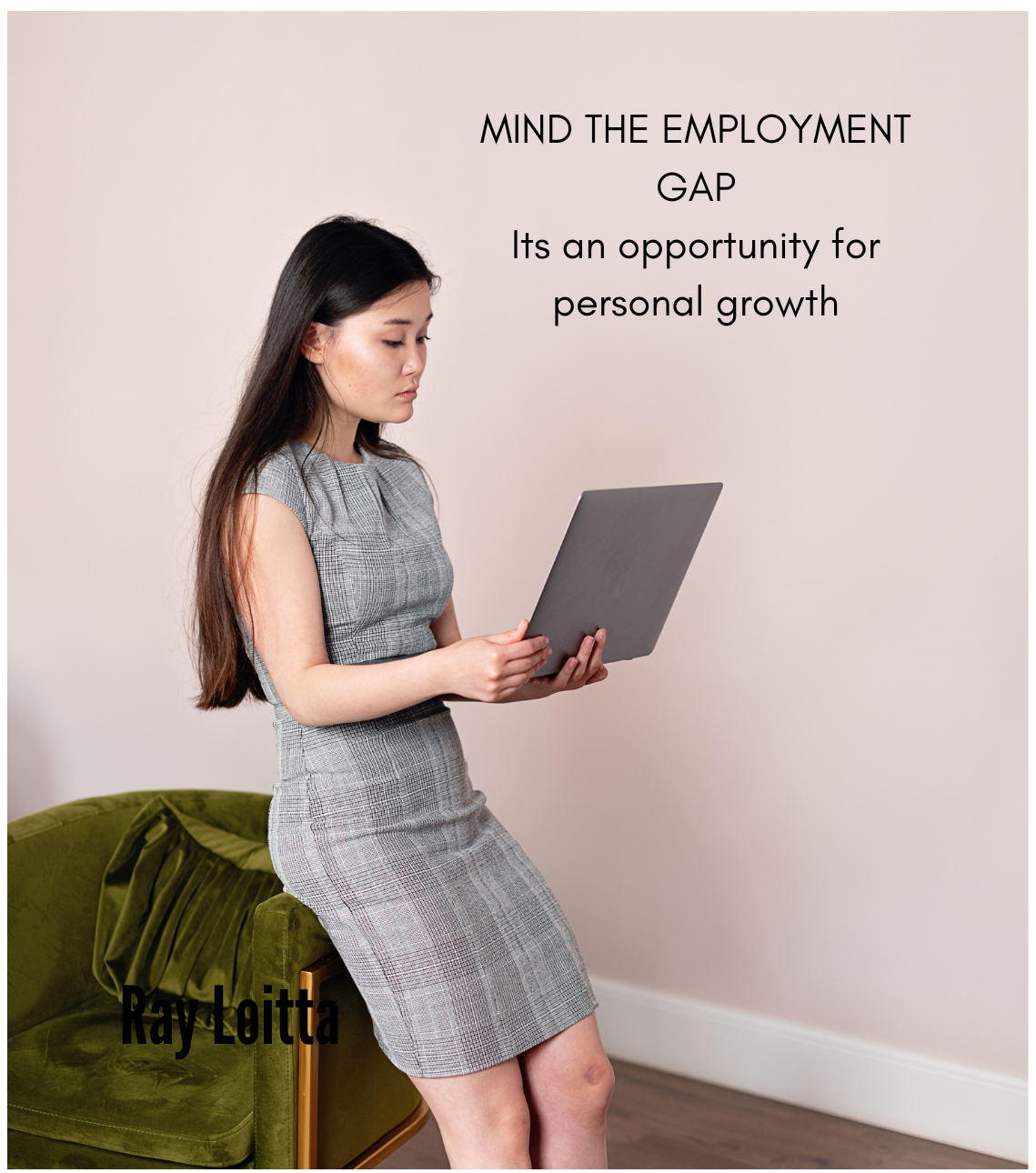 MIND THE GAP
Isn't it funny that we can be praying for change/ new opportunities but when the opportunity actually comes, we often feel more inadequate than excited? Especially when your change is not a smooth transition i.e you have had a work gap, you are switching careers, you are just entering a the job market.
If you have seen my recent post on personal branding you will see how that has influenced some of my career and personal changes. Growth doesn't happen in a vacuum. So, my lesson has been the realisation that, taking steps in learning new skills , trying new challenges, works towards a preparation for something greater , even when i don't see the full picture at the time.
This is where doing a PDP helps create a map on the directions your growth is taking. So, while i was teaching myself new skills and after what seemed to be a big career gap in a traditional sense,  an opportunity came for me to start something new, i took it.
                                       Despite the personal preparation, there are things that stood out to me that during this season. Some one else who is starting a new job or just at the begging of their career can benefit from this.
I will be sharing some steps to take from a perspective of someone who has trained new job starters and started a new job as well at several points in career. 
In this post, i will focus on   …….top things to do before start date.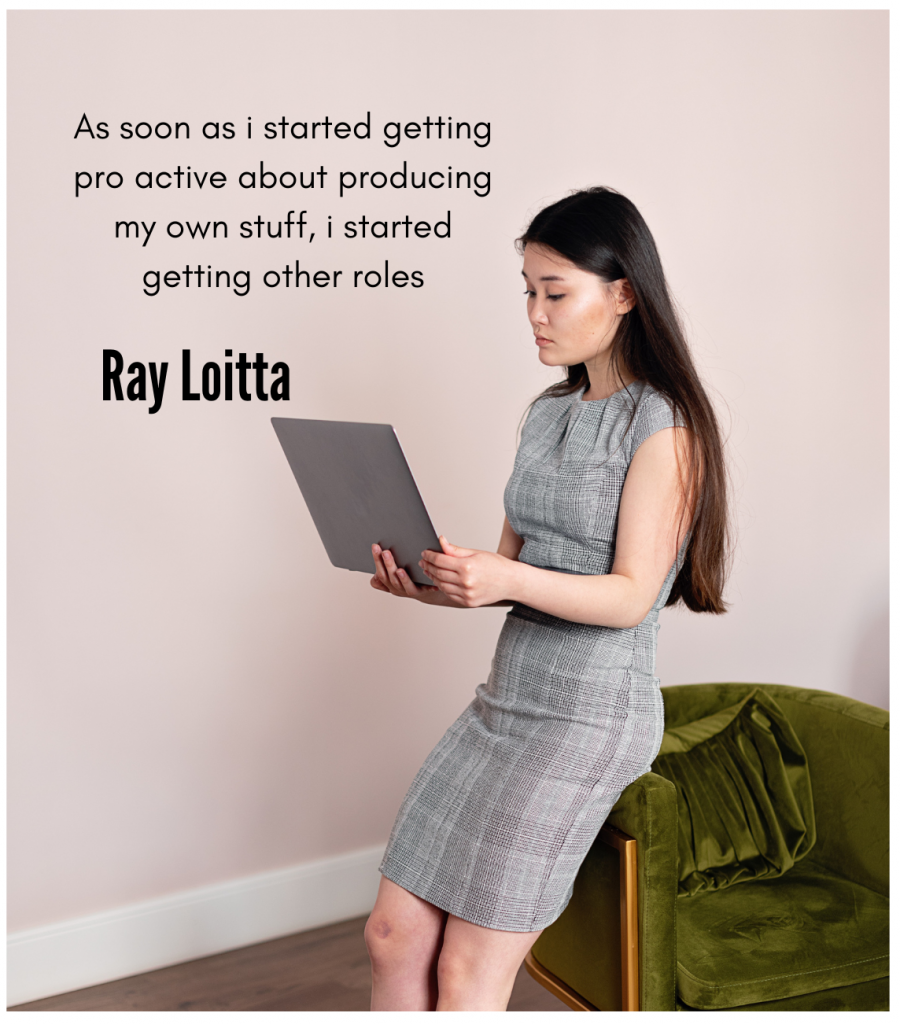 1-You receive a phone call or email telling you that you are hired
Now you have gone past the stage of job applications and interviews and you have now actually just received good news (hopefully) that you have been hired, what comes next?
This is the most exciting part isn't it. its that phone call you were waiting for.  So the first thing is to send a thank you email. Hopefully at this point you have already negotiated your salary. In the email , the opening statement is something about your excitement for the new opportunity and some top things (1 or 2) that relate to the company or new team that you look forward to. If you have looked up the hiring person on linkedin, it will give you an idea of how to frame the email.
why is this important?    – Is all this absolutely necessary? no! but behind the interviewer, hiring manager positions, are actual people. Its a self introduction of sorts to them and a beginning of networking.
2-who is who?
This leads me to the second point. find out who you will be reporting to on your first day. usually this information should be part of the on boarding email or letter you have received. However, as we know, if you are joining through an agency or interview was carried out by someone from another department you wouldn't know. 
why is this important?    –    If you are working remotely, this is important for your first log into the organisation's systems and who to contact if anything doesn't work. Having been on the other end i.e training new colleagues as their supervisor, there are often times that i have been informed 5 minutes prior that a new colleague has started and is waiting for me to train. The new colleague themselves don't know what to expect. So while i admit this could be organised better by the organisation (which you cant help at this point), you can however help your self by asking these questions before hand.
3 – Getting YourSelf Set up
What you want to avoid is getting yourself to the start date and you don't know where to log onto (if working remotely) or even whats happening on the day. If not working remotely you also want to have an idea of who you are meeting first and the plan of action on your first day.
So, be proactive. If you have received instruction on what systems would be set up, search on google to get a rough idea of how the system works. I had to google some of IT requirements and was ready and set up on the first meeting. In my experience it helped me because when it was time to set this up, the person on the other end was talking me through what is meant to happen, but the technical errors (e.g enabling some functionality on my mac) , were up to me to figure out. So my initial prep gave me idea of what to do. And if you do this quick enough, you are showing you are pro active even on your first day.
why is this important?    – figuring somethings yourself will make you proactive and easy to work with minimum supervision. For working remotely this is key
Navigating a NEW Job Series- 1 : Before the Start date