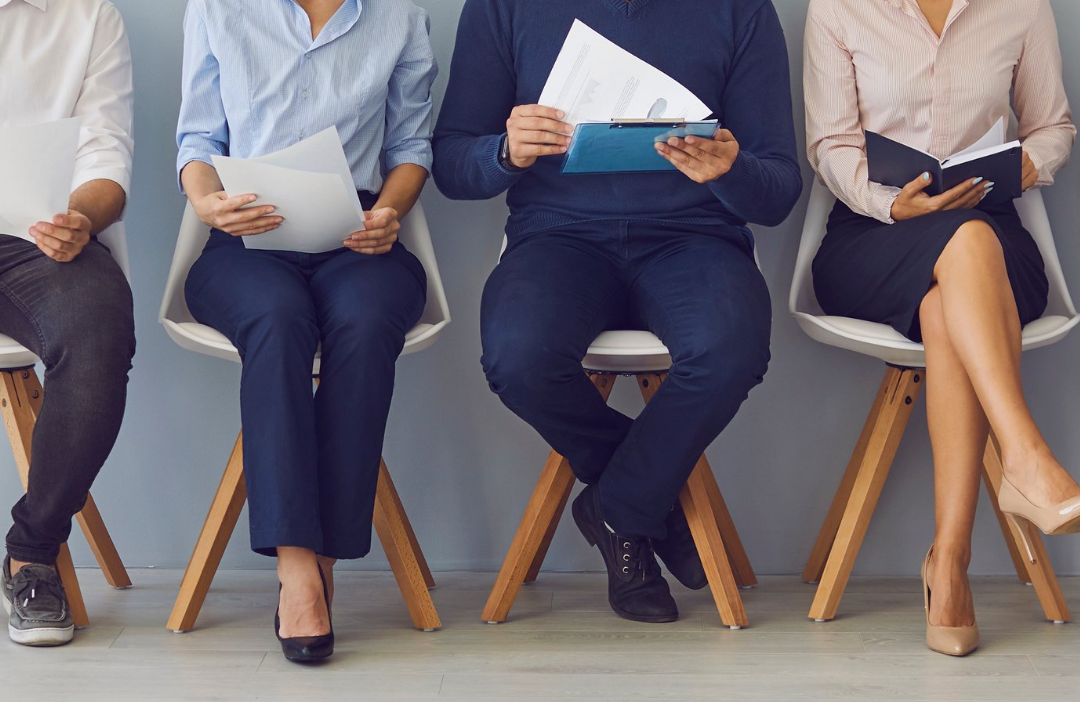 Is the Information on the Job Vacancy Advertisement enough?
A job advert structure normally includes Job title; Salary; Location; Introduction to the organisation's business; The advertised Role and responsibilities; Key requirements (qualifications and skills).
Hays' study on 'what workers want' found that 80% of job candidates want to know/see all the details about the job before applying.
I was recently invited to a professional meeting with someone about pivoting to a new industry. Through our conversation she mentioned something i never considered , but found helpful. She said "in your search to finding out if a path is right for you, look at the highest ranking jobs in this field you are interested and see if the job description is what you would be happy doing 5-10 years down the line. Don't focus on the job titles , because they can mislead you."
She was right. Some of the job titles that i found appealing, didn't have a job job description that i would expect/want to do long term. 
So, there is an opportunity for job Candidates to contact the organisation/company and gather more information about the role before applying.
Have you contacted a potential employer at this stage of the hiring process before?
While not all companies leave contact details for when candidates wants to make further enquiries on job adverts, i have recently seen some organisations go a step further and invited candidates to a virtual meeting where they introduce the organisation and the role to the candidates.
My Recent Experience in a Business /Job introduction Meeting.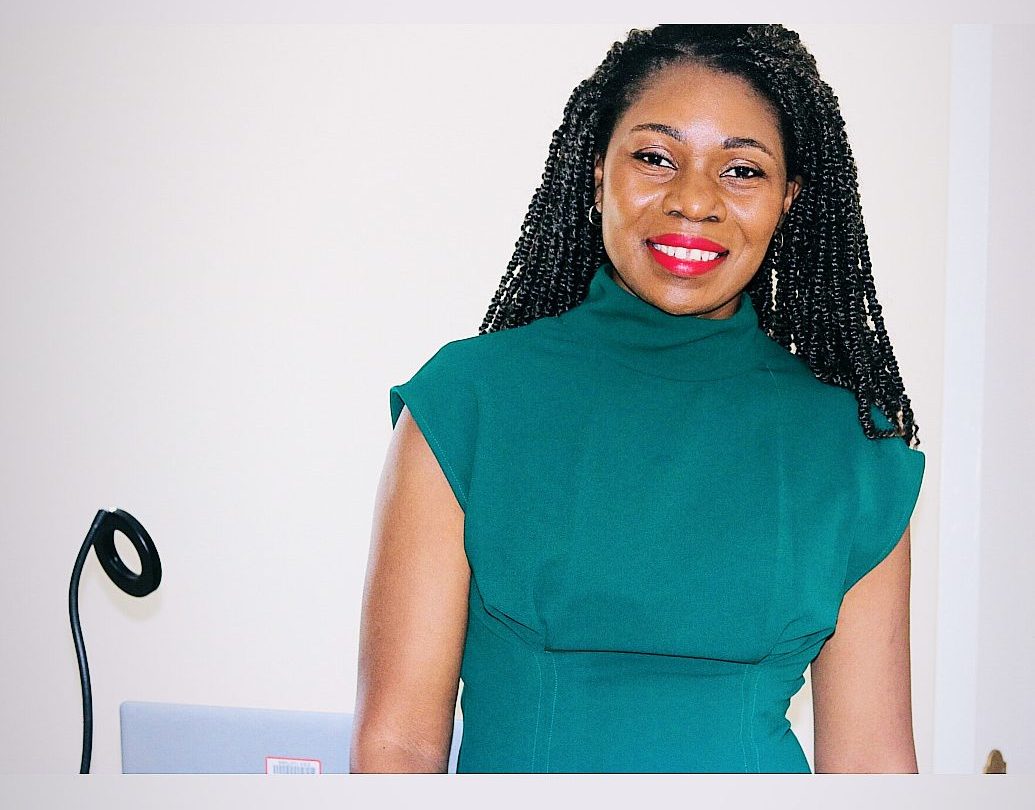 Looking at job adverts, it is fair to say that most people will gravitate towards the role description.Most Job candidates look for detailed information in the job advert to get a good understanding of the role or dare i say some disqualify themselves at this stage because they think not meeting all of the requirements disqualifies them. I have been there!
When i was invited to this virtual meeting with the employer as part of the recruitment process, i  initially started to feel like a bit of an imposter and quickly had to check myself. 
So i decided to attend this virtual meeting. The post is one i have  never held, but the work i have done in various areas of personal and corporate have given me an accumulation of skills that can solve the problems in this role. See my post here about applying for jobs you have not yet had hands on experiences in.
So , after attending this meeting, i would highly recommend it.  In this meeting there  were 5 people who had the same job title but carried out varying aspects of the role. This was not something you would have captured from looking at the job description.They all spoke from their perspective. I immediately learned how useful and vital this conversation is. Here is why?
Getting the advantages of researching the company's role and associated role in one sitting.
You probably know the hard truth of having to reach out to company employees on Linked In to learn as much information about the role and company before the interview.  This of course is a part of the due diligence of researching. but a meeting like this one goes a step further.
At the beginning, Every one of the people on the panel , opened with, why they joined this big and highly reputable organisation. It was not a completely diverse panel, but i could tell that this is the direction they aim to go, hence inviting a cross section of candidates. The panel's answers to this question showed that most of them transitioned from other careers, which was helpful to know. The answers also highlighted work like balance. While the pandemic has highlighted this more, this organisation was ahead of the curve on work life balance. Glassdoor reports that female candidates value work life balance more.
Job Analysis
The panel then explained the job roles in detail – The general goals of their roles; the sort of day to day tasks they carried out; the type of projects they work on; the challenges involved .
I immediately learned that this was not purely a role for a coding engineer, as i initially thought. I was pleased with this. There are various aspects of soft skills and technical skills that make part of this role, which makes it easier for people to transition from other industries, specifically ones that are familiar with legalistic nature of similar organisations (at various degrees).
The information they divulged, showed us aspects of the roles in the organisation besides the one advertised , making it easier to know which would be best for any of us.
The interesting projects- This opened a door to discussing, not only the diverse nature of the role , but more importantly, for someone like me who had not done an exact role before, to know how i can fit in my previous experience.
Professional and personal development Opportunities
This is one that i value so i was definitely interested in the answers. While i know some organisations can easily gloss over this and say what they don't mean, i liked the fact that the people in the panel were at various stages of their careers so they all had different perspectives.
My conclusion was that, the opportunities were there but pace might be slower because i could tell the department is quite busy and working closely with national policy makers meant that, there are longer periods where work is demanding because work turn around time is very short.  
                                           

Candidates Questions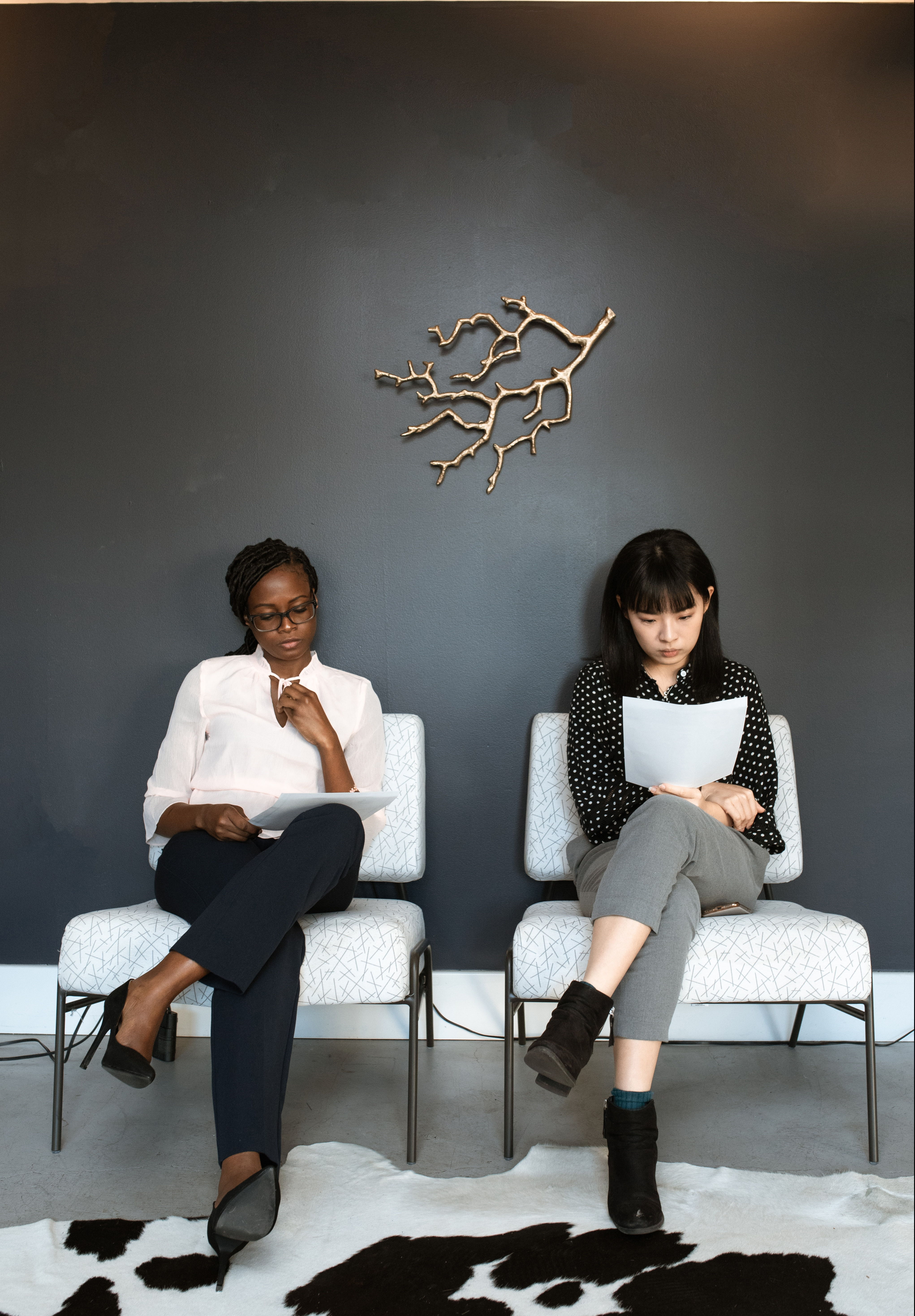 Some of the helpful questions that came up (and ones you could ask too) were:
-Which qualifications are essential and what related work experiences would they consider.
-what are they looking for in the ideal candidate and now that we learned there are various aspects of this role , how can people put them selves forward for the one that suits them best.          
Conclusion
These company/job role introduction meetings are really good in organisations that were not previously diverse and want to expand on diversity. They are also good for industries that have emerged in the p*nd*mic. The introduction is more interactive and candidates can make a better analysis of the job.
The organisations can make a better analysis of candidate's perceptions of their job advert and if the advert itself is projecting what they needed it to project.
For Candidate-  You should have your questions ready.
How To Get More Information about a Job Post -2022 Job Market