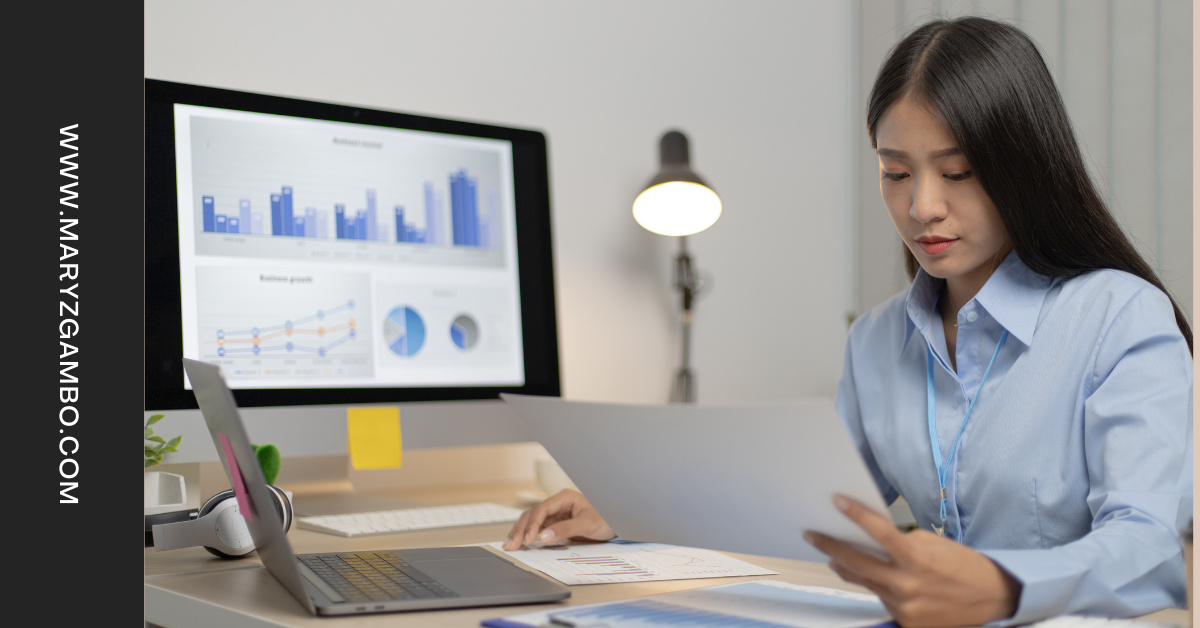 JOB SEARCHING
The PDP and knowing you Goal
Carrying out job search requires you to not only look at what the prospective employers are looking for but also what you are looking for as well.   So having a Personal development portfolio (PDP) , which reveals connections between your skills; interests ; goals and your strategy .
This helps you come up with a clear goal and the choices you will make as strategies for your goal. You will see from looking at your PDP whether the job is just for survival while you work on your main goal or it is the main pipe line to your goal. I believe the important factor is that , even when a job is taken for survival (pay immediate bills),  ensure it ticks at least a few skills you want to develop for your main goal. This is a short term goal.The goals should be split between short term goals , medium term goals and long term goals. So essentially you are planning through out. Can we agree that telling ourselves "we will see what happens", is not a strategy?" okay? …okay!
The PDP and job search planning 
The Personal Development Portfolio/Plan (PDP)- The name sounds grander than it actually is, but in simplest terms,  it a framework you create and use to set up goals ; identify your skills; skills gaps and strategies to close the skills gap.
So, imagine you are holding out the palm of your hand with fingers spread out.  Now, Let's call your wrist, as the job you want to ultimately do or better yet , who you want to become. It then follows that your 5 fingers are your different skill sets, work experiences and things you want to do that will give you the best possible chance of a strong career.  See more on what i wrote about PDPs on these 2 posts – Internship and personal statement
In the past year , a lot of my career as i knew it completely changed.  It was challenging. Through this change, i had an opportunity to look back at my personal development portfolio i wrote in 2014 and plans i wrote in my diaries around 2015- 2016. What i decided to do, was Not to recreate some of the steps in my career, that i was comfortable with but no longer learning from.  I decided to stop and revisit those 'fingers' i wrote a long time ago and look at which ones that needed strengthening and put some work , prayer and planning in them. Although , i lost functionality of  one 'finger ', my 'wrist' and arm would still operate albeit at reduced functionality. But we all really want to maximise our potential.
Now enough of me , let's talk about how you can start the job search planning.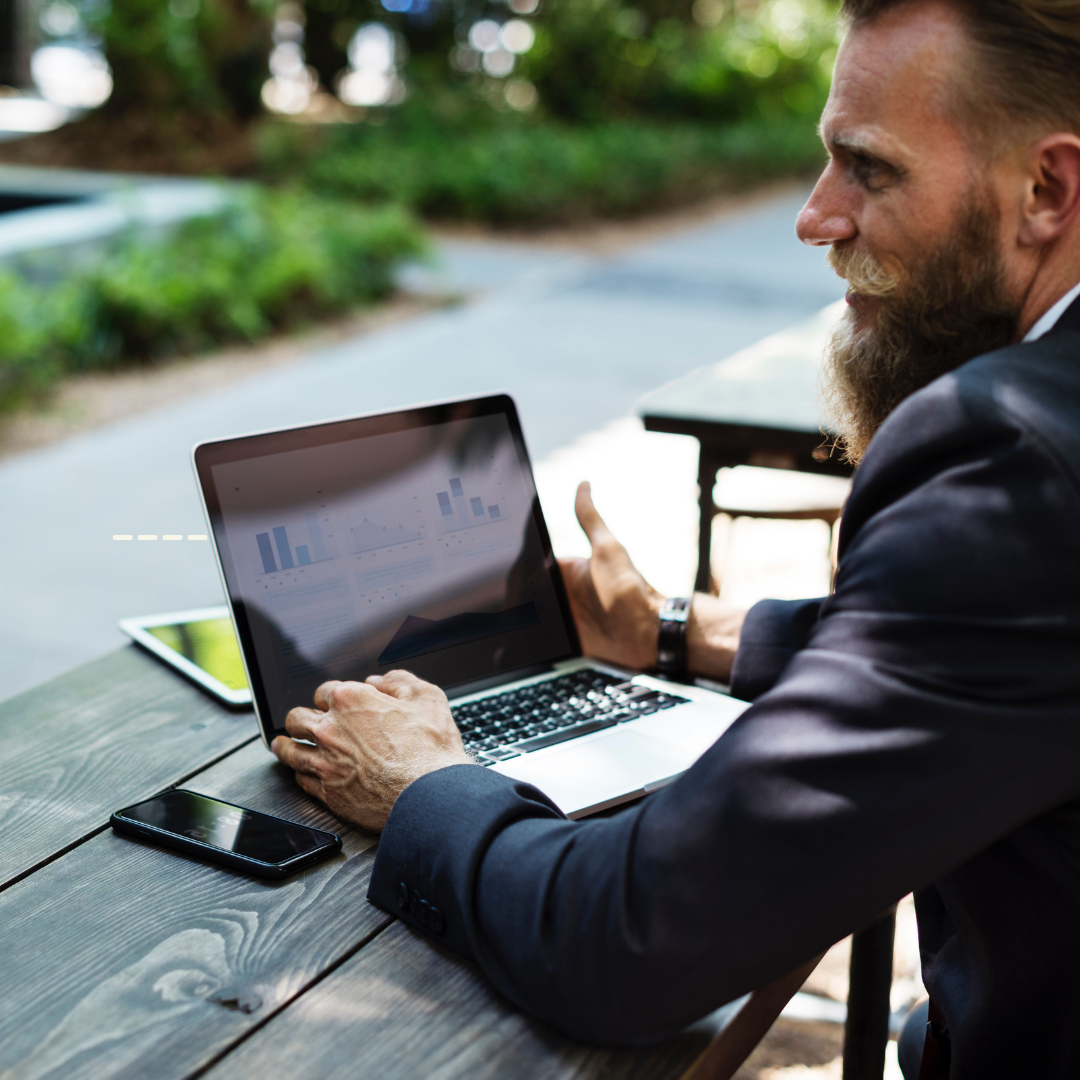 1.  Set time
Now that you have determined whether the job search is a the big goal or means to an end , you will determine how much time you set apart for it. But you have to set time for it every day. I noticed that i tend to complete job applications well in the morning. Simply because my mind is most focused at this time. So pick the time thats best for you.
      2. Do you have a Dedicated Email account?
This is a tip one of my close friends gave me a few years back. Any time she wanted to start a job application process , she would set up a new gmail account and use it  for all job application. First reason is to keep track of applications and responses. You don't want a situation where you  get a response and cant remember what you wrote or which company it is.
After you get the job or are done with the application process , you can just deactivate the account if you need to.
    3.  Dedicated Folder?
If you are sending applications by post, keep a copy of the application letter, CV and personal statement in a folder or a screenshot of each of them on your phone, if printing is expensive.
If you are on a computer , set a folder and within that folder, sub folders for each application. Label them that will help you remember.
CV and cover letter.
Each application should have a tailored CV and cover letter . I have a blog post on this. have a read.
The Job Search Resources
NewsPaper Job Search
I am still surprised that it is still normal in Malawi for companies to not disclose the expected salary in job adverts. I think most of the posts are unnecessarily too elaborate. But, let's work with what you are presented with – so first thing is to:
Look at the company and what they do.  If you can phone the number on the job advert to ask questions about the role then do so.
If they have any recent news, see why they are hiring for this position. This will give you an idea of how this position will take them in the direction they want to go as a company aka their priorities.  I have now seen from the perspective of  both an interviewer and interviewee. 
Make the application and submit as soon as possible.
Online Sources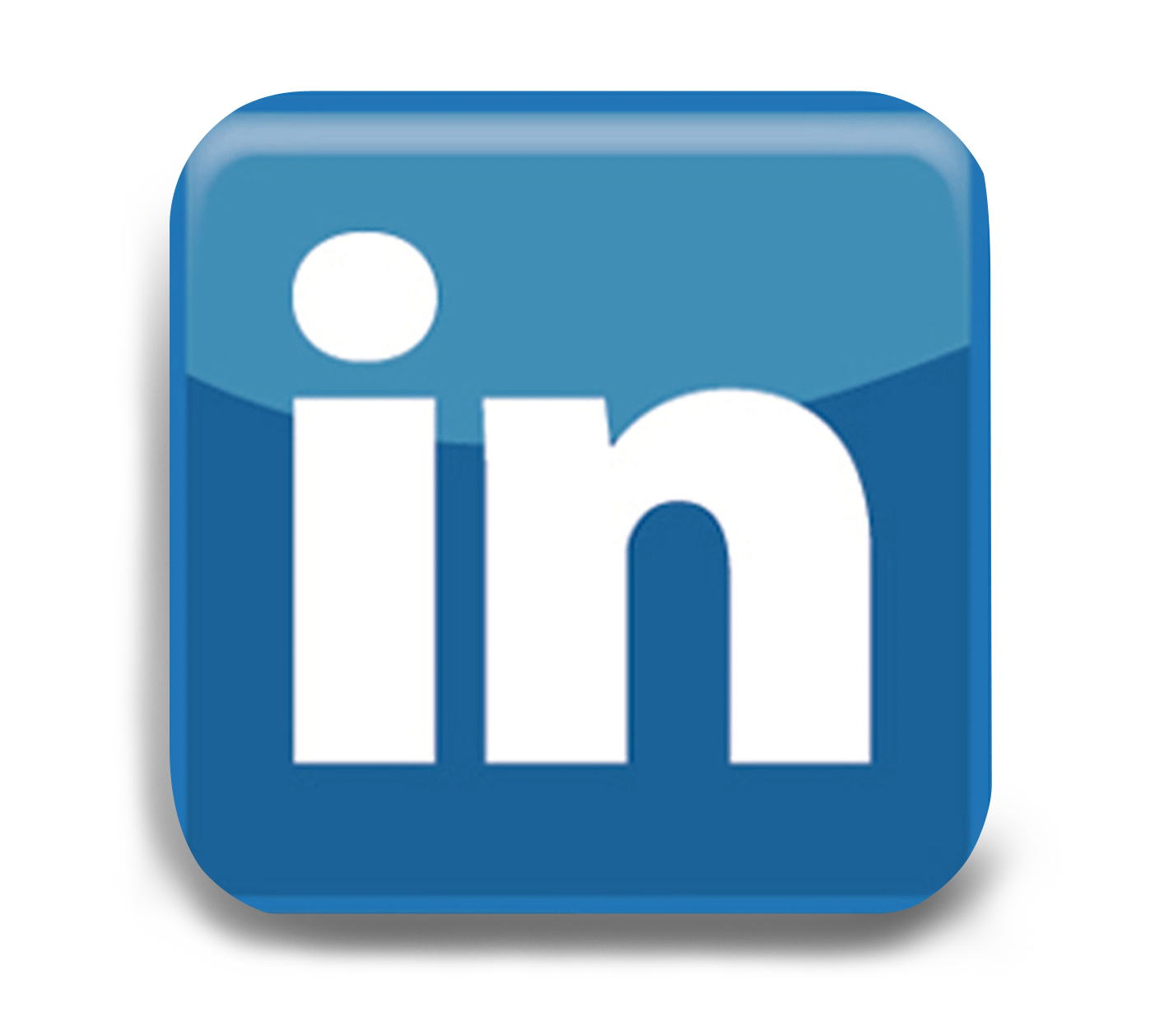 Join or signed into Linked in Here
Linked In Job Search 
a – First set up the Linked In profile . If you already have one, ensure it's up to date .  You are Branding Yourself when you do this.
So start with the picture https://blog.photofeeler.com/ recommends 400 x 400 pixels. For those of you , who like me, don't like measuring things, your computer can do it for you. Or ask for help. The photo shouldn't show the inside of your nostrils. N o group photo either. Anyway, you get the idea.
b – Your Summary- This, i think is quite important. See here for note worthy tips on how to describe yourself You might enjoy reading it but don't make the summary look like a facebook post or a church testimony. Gotta read the room!or in this case, the platform. This is not an essay. I see a lot of essays on Linked In. Remember its not facebook. Aim for 1 to 2 paragraphs in the summary.
In my opinion, a summary should not only introduce your academic standing , pursuits, or perhaps business pursuits, but it should also fuse in your personality /character by showing  a bit of your history and how you have chosen the career route . This will also indicate where you are projecting to go. 
List of Applicable Skills
From Your personal development portfolio (PDP)  pick out the relevant skills required for the job you want to get.
For example, you are a front line customer service clerk at a bank and want to move to a different industry in a managerial role. Using this vacancy from a company Xtratherm company which i saw online, you can write how as a clerk you are the first point of contact with outside stakeholders therefore in a position to introduce them to the company's services, through conversation you identify other services and upscale. So you are building relationships and providing a services through identifying needs.
Don't list what you do. Add quantifiable results to the description of what you have done.
Making the Application
Other than applying directly on Linked In, if you know of any recruitment agencies that are hopefully free to join, you should register with them.
Understand the applicant tracking system – Use as many keywords in the vacancy post as possible. Especially key requirements. They should obviously flow with everything else in your application. The Applicant tracking system is an Artificial Intelligence tool, so it is looking for keywords to narrow down first list of candidates 
Look beyond the tradition sense Job searching 
Don't shy away from applying on social media , especially in creative industry. However be careful with this route and do your due diligence in checking the company.
Conclusion
Need more help? get in touch with me.
Job Searching and Personal Development Plan – The level up process!