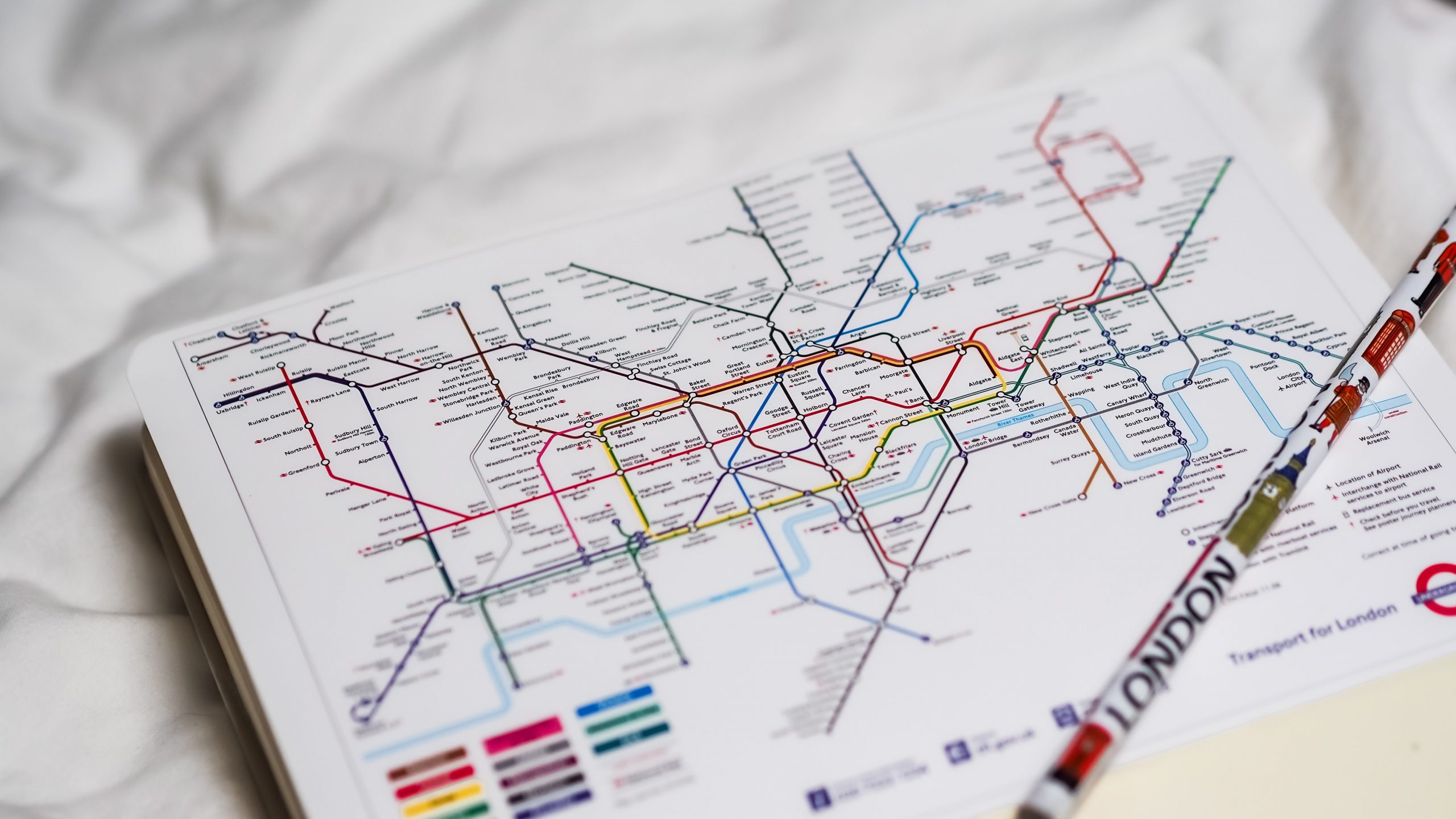 Remember my previous blog post on personal development plan? which describes the tip of the What; Why; When and How of creating a personal development plan. Every aspect i look at , even besides career, i see how important this is and i am excited to see the transformation of anyone who taps into this.
Now, as seen here , one set of people that i think can benefit from this PDP are youth who are at the early stages of career, studying or looking for study opportunities that develop academic standing and employment/entrepreneurial skills at the same time.
So today i thought , lets bring some real life opportunities for you to do that by listing some organisations that currently have these opportunities.
Before i start, lets keep this in mind- If  you are making a development plan as part of your preparation, keep in mind the following: The objective ; what you have right now ;what the funding opportunity will add; How you meet the requirements ; How you miss the mark ; The plan that gets you to meet/exceed the mark at crunch time.
BeChangeMaker Africa  (Fully-funded)
This is practice based learning. Essentially you should already have a solid business or business idea/plan that you want to implement. It can also be a community development initiative. Caveat is that this funding is closed for 2021 on the websites  i have looked at §. However , this is where personal development plan comes in because you can plan for next year so that you dont do it rushed and start moving mad in these streets!
And just to reiterate what i have said above, you will be looking at your objective, where you are now in skills, strengths and weaknesses. where do you want to get to? how will this funding help you get there? what is the eligibility and how can you prepare (every week/month) to meet eligibility.
The funding source for BeChangeMaker Africa  (Fully-funded) , is HP (Hewlett-Packard) , The tech company. This initiative runs for 90 days. Some of the courses you can take are,  Business Finance Basics like profit and loss accounts, sourcing funding . you can also take Marketing courses such as website building, social media marketing, unique value proposition etc.
Here are the steps to submitting the Application from – Source: worldskills.org. (n.d.). WorldSkills. [online] Available at: https://worldskills.org/ [Accessed 14 Jul. 2021].
‌Step 1-Form a team- Form a team of 2 to 5 people who share the same vision, are between 18 and 35 years old, and choose a team leader.
Step 2- Share your challenge – Introduce your team and share your social challenge in a 1-minute video. Upload the video to YouTube as unlisted and include the link in your online application.
Step 3-Submit your application Apply using the application form. The team leader is required to fill out the application form on behalf of the team. Ensure that each of the team member has read and agreed to the Official Rules and created an account on HP LIFE to access the free courses before submitting the application.
Good To Know
Courses that are available to a wide geographical area like this one always give you an opportunity to network with other nationals.
would you like to know the eligibility criteria and the award as well?
   2.                                                                       Common Wealth Scholarship Award
This is academic study that is class taught so not professional development training like the above is. You can select a country to know which ones are available. In my example , i searched for Malawi.
There are a few scholarships but as my focus on this post is on the young graduates just finishing first degree or new to professional work environment, i have picked the Commonwealth Shared Scholarships and Commonwealth Distance Learning Scholarships for candidates.
The notable eligibility is holding a 2:1 Bachelors  degree qualification. If you are not sure of your degree classification or how it translates to UK degree classification websites like https://www.ucas.com/ are a first to check the conversion.
The thing to note about the selection process of these two awards is that once you go to this website. 
You look at the university you want to study and check if you meet criteria. If you want help to check which university is right for you, let me know. There are a few resources.
You should also prepare how the course will benefit Malawi, or whichever eligible country you are applying from.
Let me know if you have comments or Questions on this.
Opportunities For The Intellectually Curious International Student