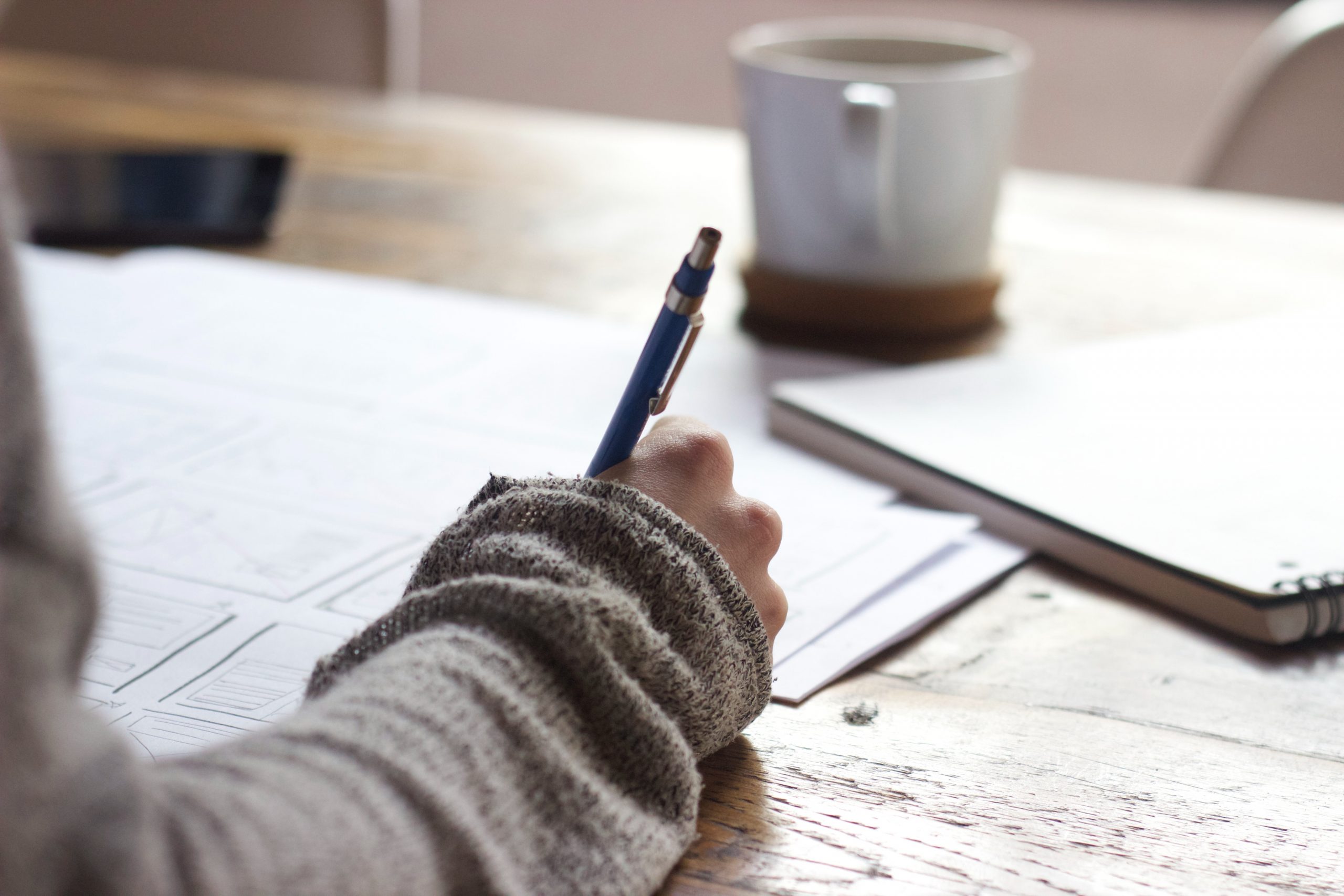 You made the commitment to make this application and spent time completing it. Now you get to the, usually last section , and you get asked to write a personal statement to support your application.  What on earth do you write? and How do you write it?
First of all why are they asking for it?
The short reason is that they want to have an understanding of whats taken you (and your goals) to the point of applying this course . How does this course weave into your goals? Answering this question will give the back bone to the structure of your statement.
Describe You?
A key point to remember when describing you is, what parts of you do you focus on. Because you are not telling your whole life story. Choose whether your emphasis will be your professional career or academic background. You should add both but it depends on what will give depth to the application.
This used to be the hardest part for me. I used to just write everything in chronological order, not paying attention to whether its relevant or not. They don't want to know what food you like.
Besides the professional or academic background, frame this answer by also focusing on the parts of your character that fit in with the expected developments from this course. Your character should hopefully give 'colour' to this. Frame the description of your interests so that it speaks to the choices that lead you to the career choices so far; to  this course and beyond. You see how here you can not just write every hobby/interest?
How you describe background academic and professional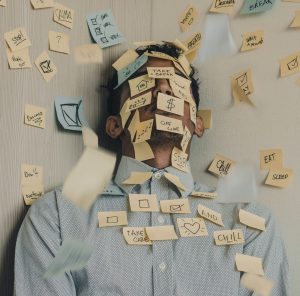 One thing i noticed in my cohort of study, a lot of us from my background struggled with this. Its because for most of us , our work and extracurricular activities were not curated. They were just a necessity to meet life needs. But one day, someone sat me down and told me the analogy of a cleaner describing themselves as floor engineer and then i suddenly got it! Its that professional thirst trap analogy i keep talking about.
Link in to the course content
Every course will have a description of expected outcome and how milestones are assessed . Use this to help you with writing the statement.  If you don't know  the course content yet, there are ways to find out.
Finally link it to the expected learning outcome.
Conclusion
This is also an opportunity for you to know if you are actually making the right choice for you as well. I think education and work landscape has changed in the recent years. It's not so much you fitting into the box. Its you getting it to have tools of developing your own box. Not necessarily being your own boss, but for you to get to the point  where people know that you are the one to call for a specific job.Do look at it sorely from a perspective of "i am developing my brand as a person".
Got questions about this , or need help with your personal statement? Drop me an email.
So, you have Been Asked To Write A personal Statement Supporting Your Application…