So while we are off the shores of motherland, Malawi , we can sometimes  want to move money around for business, personal visit or dare i say black tax (which i am quite certain almost every African is familiar with ) to our own detriment, this bank account intrigued me. So i did some digging.
3 banks so far offer variations of this type of  foreign currency account service. CDH – an investment bank; first capital bank and National bank of Malawi.
In a Nut Shell what is this Bank Account All About?
This Foreign currency Account, generally will allow  you to deposit in foreign currencies like British pound ,  US dollars etc .
Why Would  you Consider Opening This Type of Account
Heres how i can explain my first point on this. Two summers ago, i took a break to Florence, Italy and decided to buy a travel card to use for any sort of payments when i was out and about. So i added some Euros on this card, which is essentially an account with post office. The plus side besides not having to walk around with cash, was i did not have to be exchanging currency when i got to Italy. However when i came back i needed to move the money left on the card back into my bank account. So i had to use the exchange rate of that day to withdraw from the travel card. This  account, although not a travel card , will use the same principle of exchange rate of the day you want to withdraw in Malawi. It might work in your favour or not based on the rate, but i think if its money you are not investing and just sitting in the account, then  better pound than kwacha. Its an option.
Who Can Open This Account
From the information i have obtained so far, some banks offer this to individual customer's in diaspora while some offer to individuals and companies who either deal with import and export or receive money from foreign organisations.
Remember this is not an investment. this is just an account where hopefully you can use to further invest with minimum loss when you deal with currency fluctuation. caveat is bank charges from transferring into this account.
The Decision Making Process
My priorities are again as mentioned in my other blog post , Accessibly, Customer support and Services that i need. Accessibility is a big one for me.  For someone making these enquiries from diaspora, a service that's easy to access is important. National bank have, most of the times been  responsive when i have contacted them online or by phone,  to make enquiries. The bench mark for me would be seeing a 24hour service line but, but i guess we are where we are. I don't like it when i have had to send people to go local banks as last resort, just because i cant get through to a bank over the phone or online.
I sent my enquiry to a few banks to get an understanding of a few things about this account.National bank of Malawi was the only bank that replied to my enquiry , gave me an application form and explained a bit about the account.
I will therefore share their account form and process for National Bank of Malawi.
The form-which you can down load here.OPENING FOREIGN CURRENCY FORM_1.pdf .Send me an email , if you are not able to download this.  The form is quite simple and straight forward to complete. One thing to note though, is that they want your form to tell them what currency you want the foreign currency account to be in. There is no section/field for this on the form so i suggest you write this in bold and at the top.clarity is key! The attached form does not have address where to send it. I am getting this information at present so will update.The form does not have terms and conditions. My pet peeve is the use of blanket statements on the terms and conditions  like "you as customer agrees to internal rules and regulations". What does that even mean? So, i suggest, when making an enquiry, make sure you know if there are random charges and any terms that will deter you from going ahead
The Application Supporting Documents- Your I.D. mainly passport. Details of the account you already hold with the bank. They also need 3 months bank statements for a foreign bank account in the currency you want this local currency to have.
A Few Take Away Points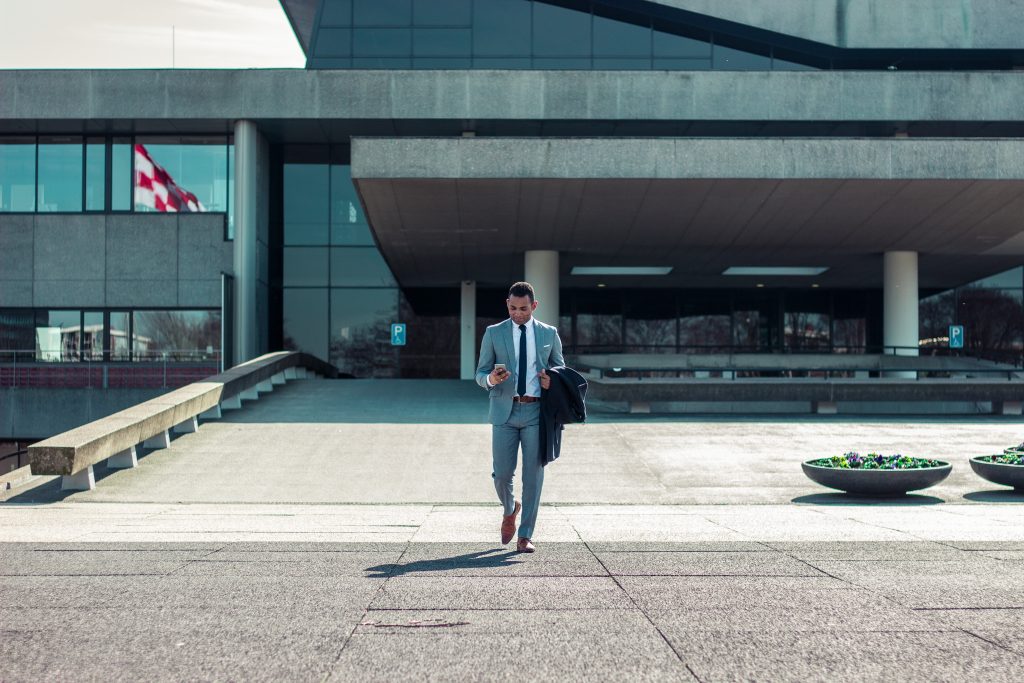 Let's talk about the charges- For this account, National Bank of Malawi will charge you 05 cents a month. You wont see this on the form. I found out through enquires .Its not clearly what interest is .
When transferring from the country you are in , the local bank or company will charge as well for the transaction.  In UK, the charges for this vary from bank to bank. Some will do it for free at a lower exchange rate aka hidden charge. Some will do it for free if they have a branch in your country. not holding home for this point so lets keep it moving. Some will have same charge for multiple transactions below a certain amount like £5000. So , check with your local bank or other companies that do this to compare charges.
Language- I personally would prefer banks that carry the nation flag to  speak local languages when conversing and any other official language if needed. Just personal preference  but if you are not Malawian , they will speak English just incase you feel there might be a communication burier if you make enquiries by phone. 
Finally remember this , i think this account is good although its just a tool for moving money around, with hopefully minimum risk of fluctuating rates. It's not an investment tool.
Opening A Bank Account from Diaspora- TheForeign currency Account