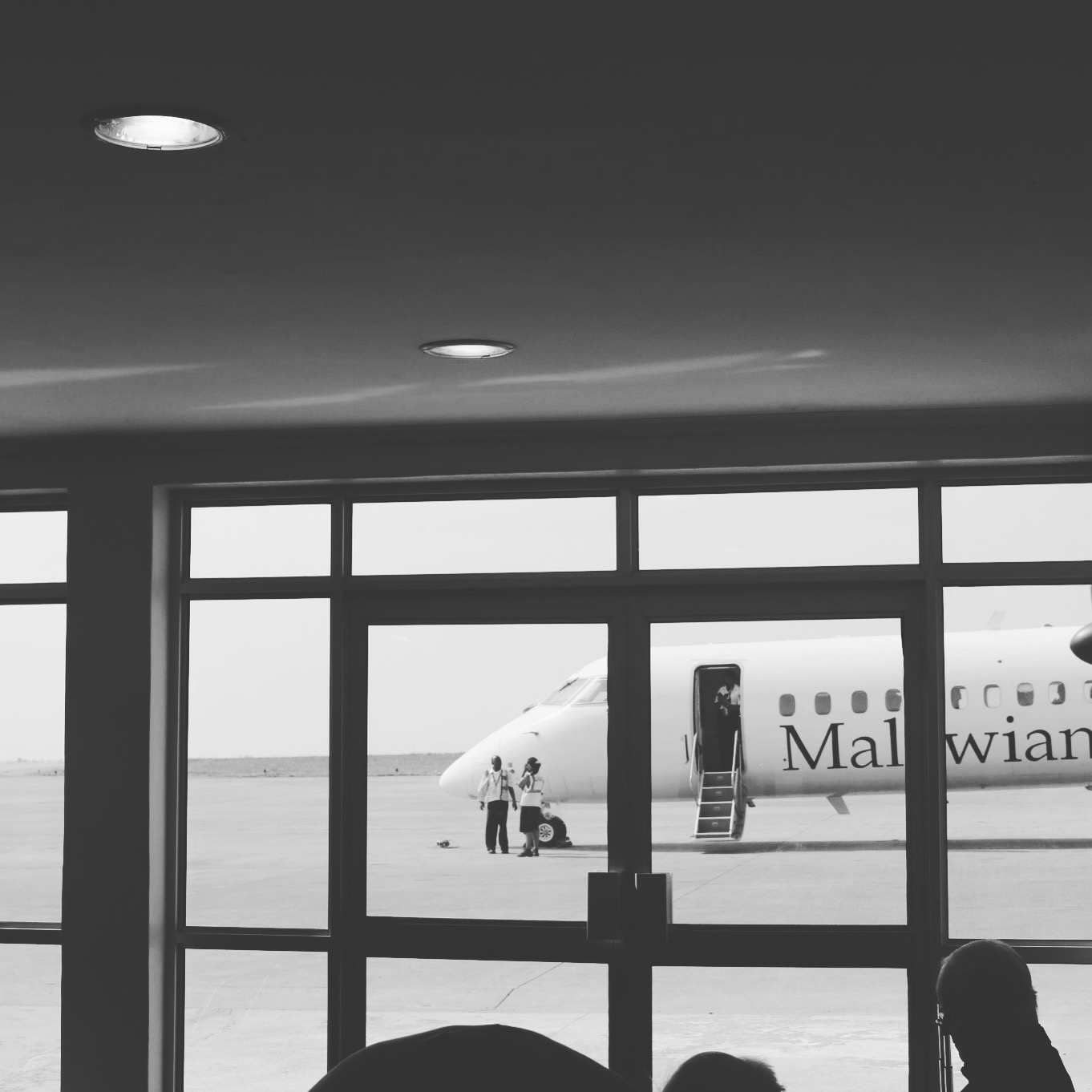 I recently decided to open a new bank account in Malawi. This would be my second one , my first one was opened when i was a teenager. Am not gen Z so that should give you an idea of how long its been from the time i opened my first one. so, two things to note…..
A few things have changed since i opened first account. I am now opening my account from Diaspora while the first one was opened locally by just walking into the bank.
My expectations of service has changed. Exposure broadens your expectations doesn't it? your experience of a variation of banking services makes you realise what works best for you. It's not just about who 'accepts' to keep your money or where your salary lands.
So , i drew up a list of criteria to use when picking the right bank for me. Went online to do my search using this criteria.
Accessibility-
As i am in diaspora  and living in 2021 (pun intended!) , I want to be able to access my account at all times.  Is it easy to access online at all times?  Usually when i transfer money, it's for an urgent situation. I saw a recent tweet about a certain bank app that tends to have the message "external applications down" as standard not exception. That wont work for me.
While i understand that cyber security measures are important to keep customer records safe, any steps that effectively affect delivery of service to customers is counterproductive. So the question is, can i access my account 24/7? If anything is not working or amiss, how good is the customer support? which brings me to the second criteria.
Customer Support
First of all, is the customer support phone number available on their online platform? Do people actually answer the phone? If you are in some western countries, you might think this is standard but erm…no.  Do things get resolved quickly? besides phone calls, are they responsive with customer queries raised online and/or out of business hours?While i have now learnt through travel and living in different countries, that culture plays a big role in how service communication or communication in general is handled, there are some universal ground rules. Serve the customer.
I think with Malawi, our culture generally leans towards being relational rather than transactional so lets use that in our customer service whether the customer has 5 Kwacha or 5 million. Kwacha. They are still your customer so their questions are an opportunity for you to serve them better.
What banking services can you access with the bank account?
Now this is a big interest of mine. What other services can i get from opening my account? How do their services differ between personal and business accounts? Can i have a foreign currency account? Whats the fine print on that? What are the hidden charges?
I phoned a few banks and emailed some, using the contact information i got online. Only one bank replied. I eventually opened a corporate account with them. I will share the forms , and account opening information i got from this process in my next post.
send me a message , if you have any particular questions about opening an account from diaspora.
Opening a Malawi Bank Account from Diaspora -The bane of your patience?