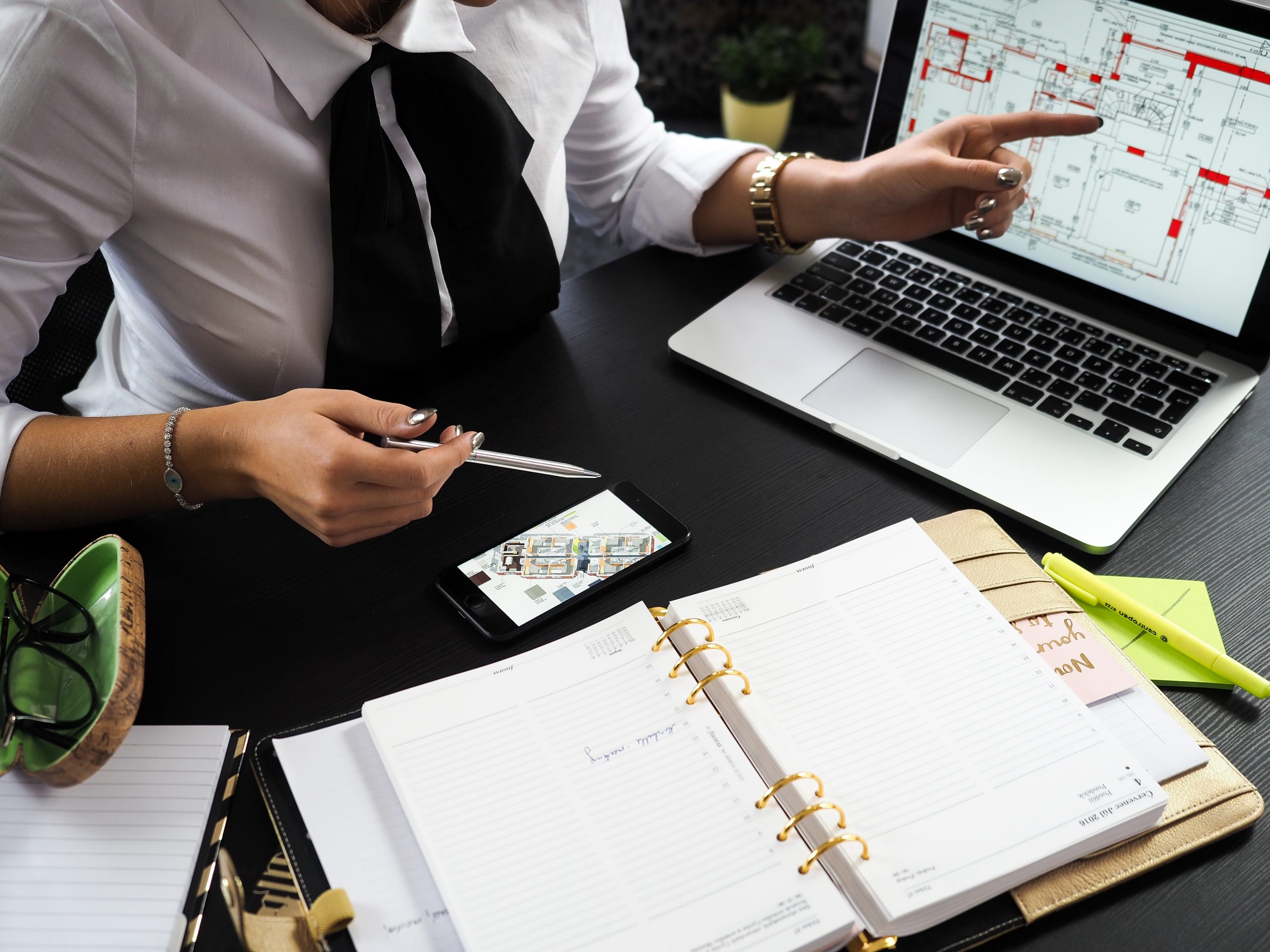 Today's post is an Excel tutorial  that i have created for a new business that is trying to get some systems in place to track down inventory and keep the machine going while working on  other various things that are more pressing for new business owners. If you are a new employee hired to do this job, then here is a chance to get some tips.
Let's face it, at the beginning , most people are boot strapping. You have this dream in your head that you want to execute perfectly, but once you start, you realise that there are a lot of things you need to keep on top of, but don't know how. I can't begin to tell you how i totally empathise with you, if you are in that position. I have to do all of or most of the things i was waiting for an opportunity for.
One of these  things involved checking and sorting data for myself and a customer.
The similarities were that, we both wanted to create something that was methodical and would save us time in figuring out what we are looking at, when we got back to it. A combination of organised data and reminders for when we needed to take action.
That's why i thought of making this tutorial. I am thinking of the one person who is doing it all as they set up their business and are ordering different samples or stock but not sure how to keep track. I am thinking of the person who is new to the job and is expected to track inventory.
I am thinking of the person who is bootstrapping and wants ideas on how to put some systems in place.
The tutorial  is in two parts.
Part 1.
In part 1, we start with creating a banner at the top of the spreadsheet. This helps with not only giving it a professional feel but also gets it prepped and ready to go when you have to share it with a third party or use it for presentation.
We then format the banner. After formatting, we input data and learn how to format numbers in a cell.
There is a cell where add a picture for visuals because , let me tell you, if you are looking at 500 list of stock, you might not remember what 'yellow samba' is. I just made up the name, but you get the idea! . We learn how to adjust the picture to a cell and then format it so that it is adjustable to changing cell size.
PART 2
In part 2 we learn how to filter data. This will help you if for example your 500 list is categorised in 5 different departments or groups of products and you only want to look at one group on a particular day. You can use the filter to do this.
Data validation is another handy button that you can use . In this Tutorial , i use the list in data validation to group the products in the spreadsheet and help with easy selection when you are creating the list.
I hope this is helpful.
CREATE AND FORMAT AN INVENTORY LIST FOR YOUR SMALL BUSINESS