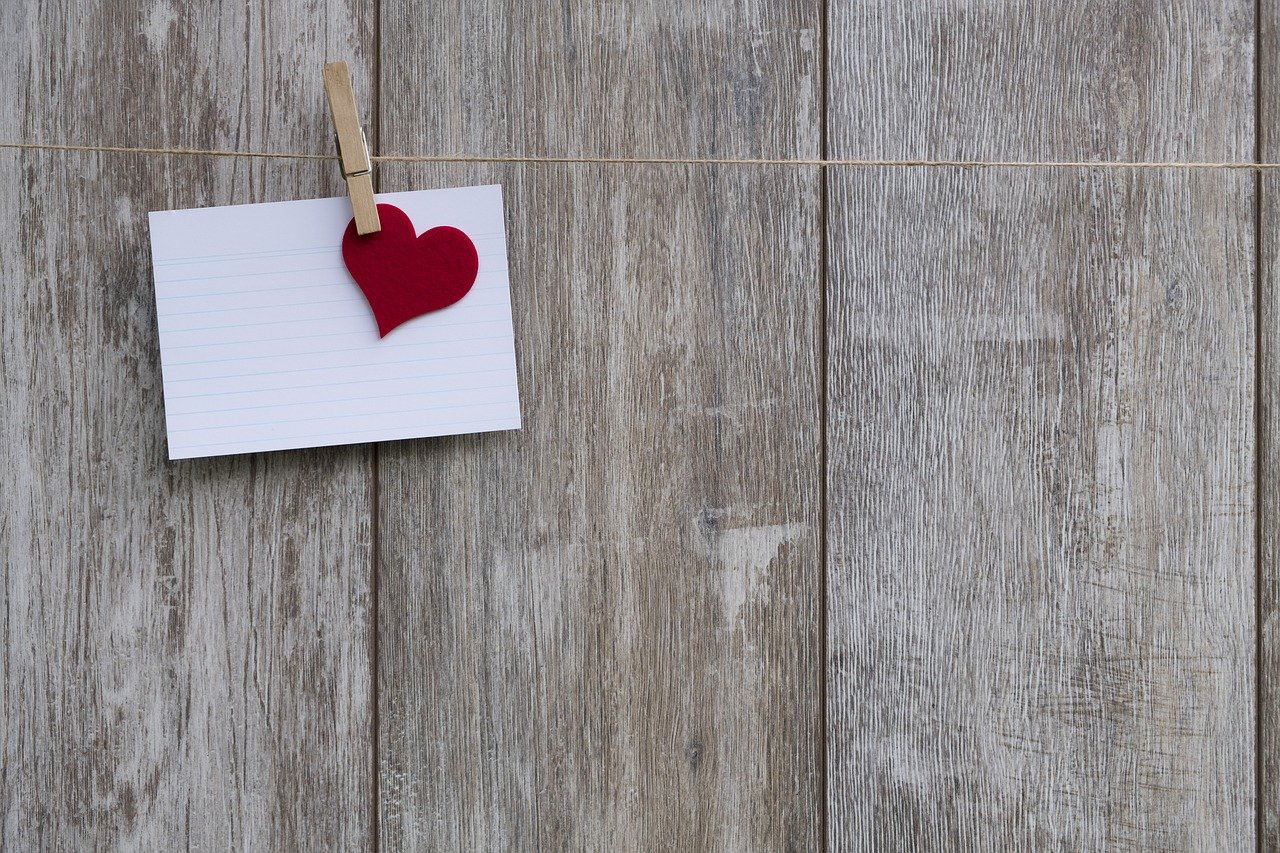 Valentines! aarh! who actually buys into this? Well,Let's spin that and ask, why do people buy into it?
Before i jump into this post ,i hope its established  in your minds by now that my website is predominantly about career development. So why am i writing this?
There are a whole host of reasons but the main one is that if we were to use Abraham Maslow's motivational theory, relationships are close to the most basic needs.
Speaking of Maslow's hierarchy, as the starting point,What Do relationships look like to you?
What Does a relationship look like to you ?
What i have learned is that, you don't have to be in one to attempt to answer this. Through the years, my answer to this question has evolved. Or maybe am the one who has evolved! At the heart of it , all of us want to experience good relationships. But how do you describe what a good relationship is? The answer is different from everyone. Some people arrive at the  answer quicker than others.  Almost 2 years ago i came to the realisation that i was doing a lot of things on auto pilot and therefore failing miserably at answering  this question . I knew that things were not in the order that i wanted but i didn't know what needed to change.
Are you where you Thought you would Be?
After looking at what a relationship or love looks like to you, you can start to place yourself where you are  in comparison to where you thought you would be.
If you perceive this as failure, then the temptation is to get in a relationship because of fear of being labelled a loner, a failure or perhaps fear of being alone.But all these fears come from a place of what your 'perceived' expectations were/are and how you place yourself in the present. Is it wrong to have expectations ? Definitely not. Write your vision , make it plain and in due time, it will come to pass.
But i think the bigger question is why you have the expectations you have.
About a year and half ago, i actually read this book On Success Principles by Jack Cranfield –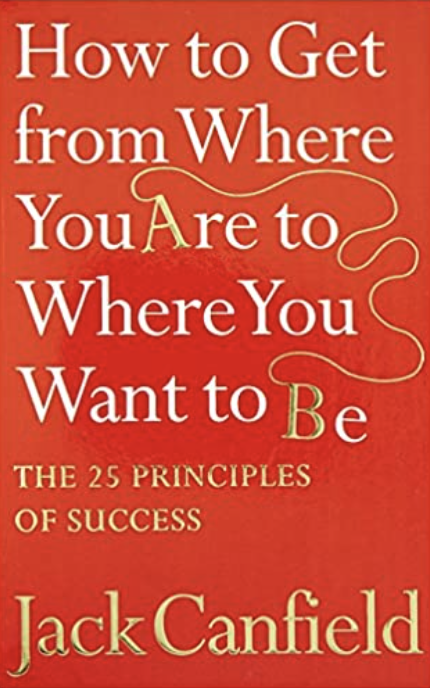 How To Get From Where You Are To Where You Want To Be .Follow the link to get the book.
After reading it, i wrote down a list of the experiences i wanted to have. This is life experiences , so it covered career and personal life. Through writing this, i realised that i was not very clear or detailed in some things. 
I then slowly started to ask myself , what type of woman can have the experiences i have written down. What is her brand? what are her values? How does she communicate her values in the professional and personal spaces? Will have faith be shaken if she thinks life is passing her by, and resort to settling?
This lead me to start analysing my behaviour patterns and my mindset
Analyse the behaviour and the mindset
Is your behaviour just a reactive response to what you see around you? Are you just mirroring what other people are doing . If so, that shows that you are not clear on your values are or maybe you are afraid what people are going to judge you or maybe both. How you do one thing is usually how you do everything. If there is a repetitive pattern, then you have to ask yourself the hard questions of how you are contributing to the situation. Someone said "doing nothing is also a response" . So you allow certain behaviours to continue.
I suggest getting clear of the life you want to experience. If time was not an issue, what would you like to be or have? Then you slowly realise that you are getting into becoming your own valentine before anyone else.
There will be resistance , especially from your own mind. Let's take this to the good book- in Exodus 14 the Israelites were telling Moses that they didn't leave Egypt (the land where they were slaves) to suffer. "Just takes us back" they said. And God then said "Tell them to move on ! (God coming with a Savage response !!!) .
It is the hardest thing to change your mindset and behaviour. You are hoping this will take you where you want to go but you are not sure so are tempted to settle.
"Stay sober, stay alert! Your enemy, the Adversary, stalks about like a roaring lion looking for someone to devour".
Make this make sense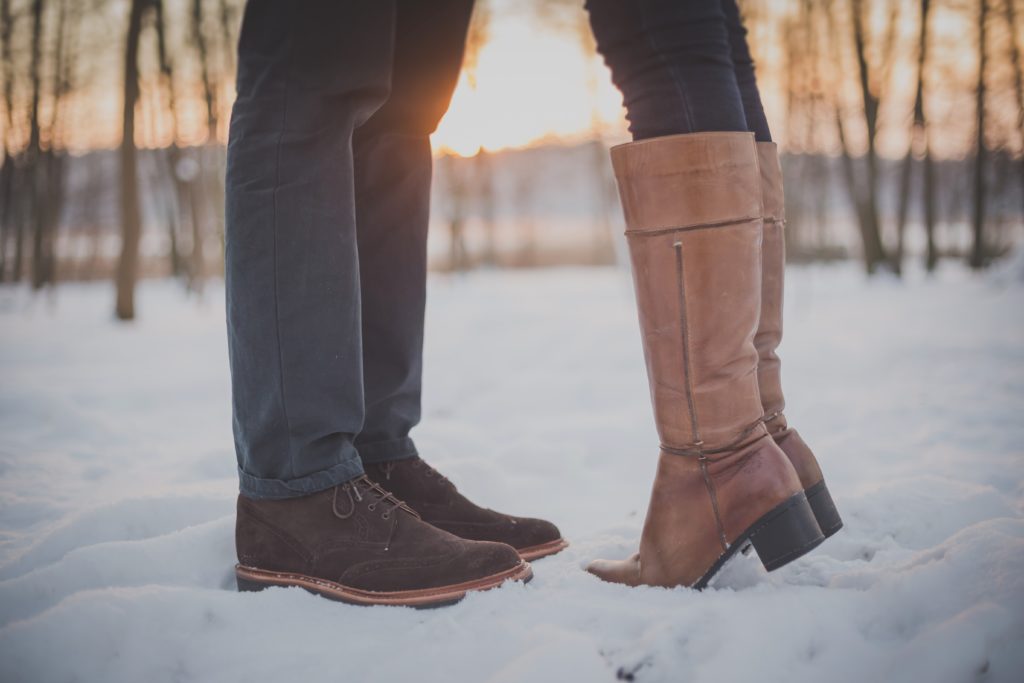 Reaching the relationship goal usually requires transformation of your self and not trying to transform other people. This is both friendships, business relationships and romantic relationships. How you see yourself some how gets picked up by others without you realising it. So again, realise who you are, what you want to attract and how you can radiate that. It's the same way you can see a bottle of coca cola with just the colours and not the logo or name, and you will still immediately recognise that its coca cola and you may feel thirsty too. See where am going with this? Move by faith even if you are scared you might not reach your goal. In the process you are transforming your mind , body and spirit and thats a good thing.
Linking this to career development , you might find that through this transformation, you will start to think about career development and not waiting to get picked.
So the valentine gift is the gift of love you give to you before you can become a gift to someone else.
Level Up – Are You Raising the Bar or are you the Bar?