Using Excel IF Function for a Specific Function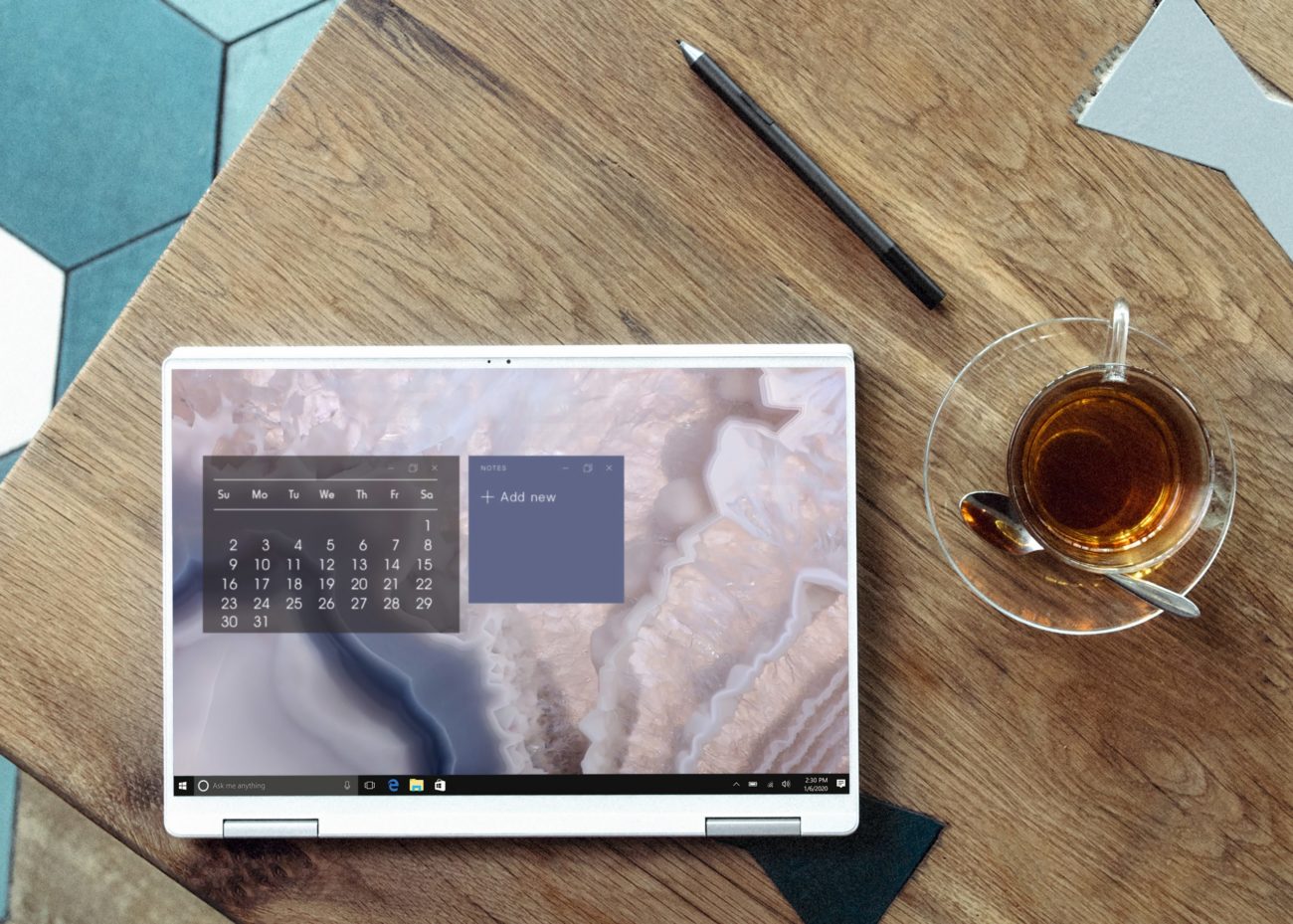 Work Hard or Work Smart?
Here is another Technical skill that you can use at work. I introduced this in some work i was doing, when i noticed that, it was taking me longer time than i had anticipated or was prepared to spend on this piece of work. I was completing and calculating times,  as part of service level agreement in this particular work. A form was used to track down how long it was taking us to cascade a product from a central place to other areas of the service for decision making. If you don't know what a service level agreement (SLA) is, it is  a commitment between a service provider and client on what the client should expect. Usually this is pertaining to the timeline of the delivery of the service. It is explicitly conveyed in some companies, while in others it isn't . I like how  this article  describes SLA because it mentions "the level of service you expect from a vendor/customer" as well as  "remedies or penalties should agreed-on service levels not be achieved."
This closely fits the expectations in my work situation. Internally the SLA was to cascade any incoming products within 7 minutes. For external customer's the SLA for this was slightly longer.
In my work situation, i was trying to find a quicker way of completing this repetitive task when it was my turn to do it because, the product information emails came in thick and fast. As i have said before, my learning is usually driven by looking for solutions to problems i am faced with. Therefore i was looking for a way of automating part of the form completion process so that i didn't miss the SLA.
In this situation my solution would also work towards a manager's statistics reporting.Someone said "managing your boss is one good way of working towards your performance review ". What she meant was look at your manager's /employer's/client's expectations and look for ways to meet them before they are actually pointed out to you. This might work in other areas of life, but i will stick to what i understand.
When Can you use this?
You might  be in the same situation as me where it is a requirement to check how long a service it is taking to complete. It may be that you own the company or supervise a team and want to get on top of time management of certain operations. You may also be an organisation that is carrying out tests and recording results , so you want to check how long this process is taking. You may indeed be in a road traffic office as in my example, in a country where tax discs are dispatched. In the absence of a dedicated software, you can use this method.
The Tutorial
Using an Excel spreadsheet, i focused on formatting the time of arrival and dispatch  on the spreadsheet so that it uses 24 hour clock. I then created a formula to calculate the time difference. I concluded with the IF function to highlight when the 5 minutes was exceeded. You do not have to include the hour in the formula. the first time i did it, i didn't include the hour, because it was all too much! it worked fine. 
Conclusion
You can get creative with Excel. It's one way of moving from using paper records or getting quicker at work or indeed use past data to make forecast.
Another thing to point out is that whether you are looking to be employed by a company or want to sell your services to the company, you will at least need to know Microsoft office skills to present your work or read what has been presented to you.