If you have already seen my blog post on CV writing, you may be considering writing a cover letter to finish off your job application. first question is…
Should I Add A Cover Letter?
A cover letter is an opportunity for you to sell yourself and expand on 3 or 4  points from your CV, that are most relevant for the job you are applying for . It will support the main skills, experiences and qualifications that you want to demonstrate that you meet the criteria the employer is looking for.
Some employers have an application form only, that captures the information they are looking for . In this case you may not have an opportunity or means to include it in your application. What you can do in this case, is follow up your application with a phone call to the employer.
A cover letter can also be an opportunity to be more personable. Not as personable as a personal statement but personable none the less.  Remember you are aiming for a single page here, so the same rule of being precise applies.
Cover letters for new graduates  will be different from those who have industry experience. I want to expand more on this and urge you to think beyond responding to a job advert, but think about what you would write if you were pitching yourself so that the employer can create a position for you. 
On this post however, I will focus on cover letters for a graduate who has no industry experience. Notice I said no industry experience, because if you organise a friend's bridal shower or bachelor party, that can count as experience with transferable soft skills . But, let's not jump ahead and go step by step.
                                                                Cover letter for a new graduate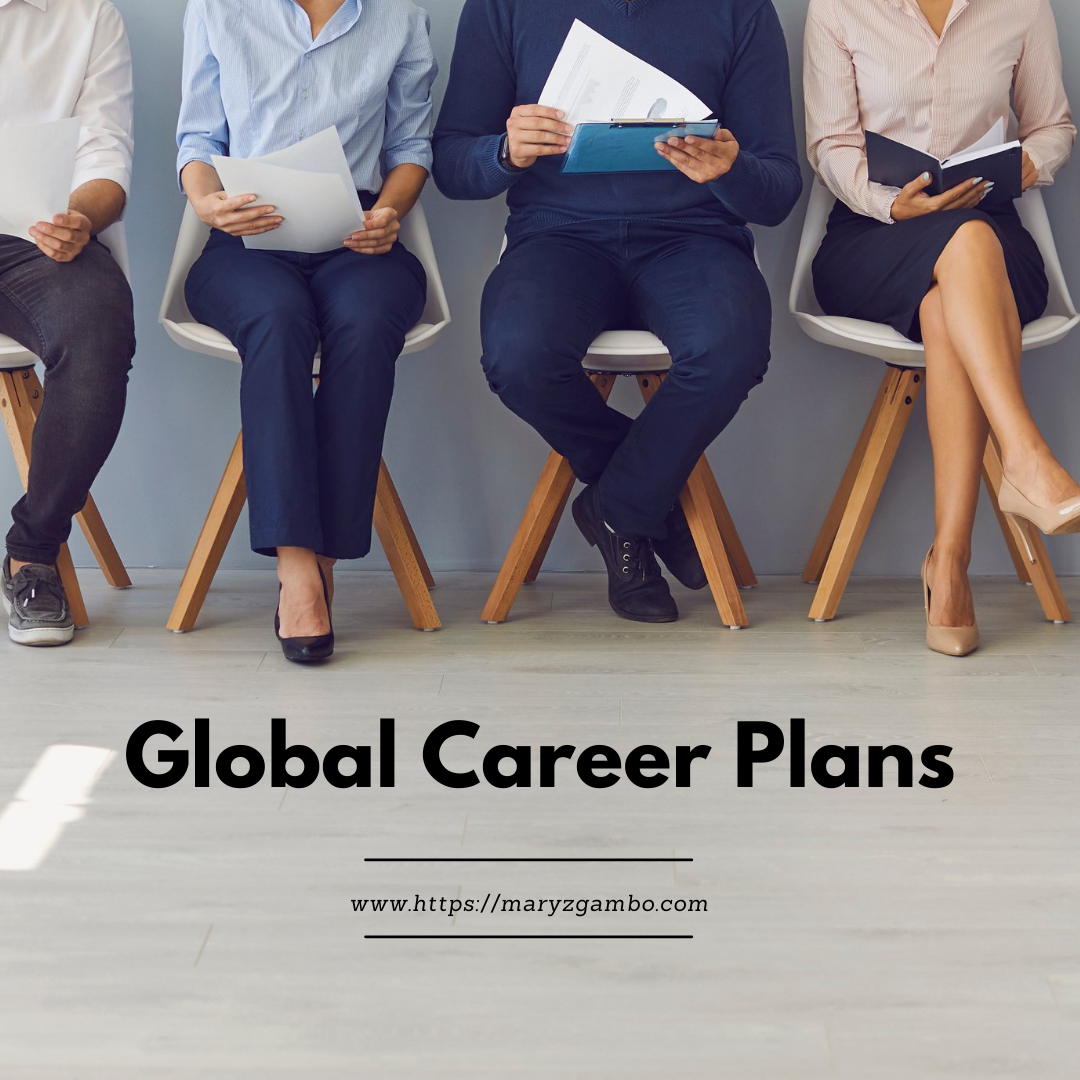 As a new graduate looking for your first professional job, means you will more than likely not have work experience in your chosen industry. However as mentioned above, you might have some soft transferable skills to use. So your focus will be a combination of your qualifications and the skills developed during your studies.
How do you structure the cover letter?
Top section
At the very top of the letter you should include your name clearly , your address and the address of the employer. Your address should include your email address, linked in profile link , email address and website, if you have one. Your linkedin address should be a link to your actual linked in page. remember to create white space to guide the eye when reading.
Opening Paragraph
Let's move onto the greeting. Usually on the job post , you will have  a contact where to send the application. I suggest you address the letter to this person. You can also check the company website, linked in or other social media platforms to check who the hiring manager is. I know that in some countries having enough data to browse the internet and check all this , can be quite expensive. In this case , check your free options. Do you know anyone you can ask ? Can you walk to the offices? This is not to stalk them but just to make an enquiry.
Then mentioning where you saw the advert  and why the position was of interest to you among other job positions you saw. One or two sentences is what you are aiming for here.
Paragraph two
The second paragraph is where you will focus on selling to them that you are the perfect candidate . Mention qualifications you obtained , the modules that had a learning outcome that is relevant to this role, and skills obtained.  Add any academic achievements that make you stand out. Dont repeat word for word wats on the CV but add depth to highlight your strengths.
Paragraph 3
Here , you can tie in the skills with the top 3 or 4 requirements for the job. My first cover letter after getting out of full-time education focused more on what I learned from my modules and part time jobs, that was relevant to the job I was applying for. You can use skills such as :
Critical thinking used to analyse case studies.

Interpersonal skills you developed while completing team projects with other students. If you give an example of team projects, you can also use the opportunity display leadership skills by mentioning the part of the project where you lead other members of the team.

Communicating skills used at various levels of hierarchy  . This is whether it was with fellow students,  lecturers and other professional staff at your college/university or indeed any part time job you had while studying. You can also use this even if you were selling tomatoes at a market. They are all communication skills, the key is displaying that you understand how that skill will help you in this position. If you have not already noticed , the skills I have mentioned above are soft skills . I am therefore suggesting that as a new graduate entering the job market, you should focus on your soft skills.
I encourage you to always have a personal development plan. Writing it forces you to think about what you want to do in the next 6 months;, 1 year, 2 years etc. In addition, you think about the skills you need to learn to get there and consequently actively push yourself to learn those skills while studying. This is whether you will be doing volunteer work or any paid side hustle. Yes, I know 2020 was proof that you cant plan for everything but even the bible says "write your vision on a piece of tablet….". 
                                                                                                                   Example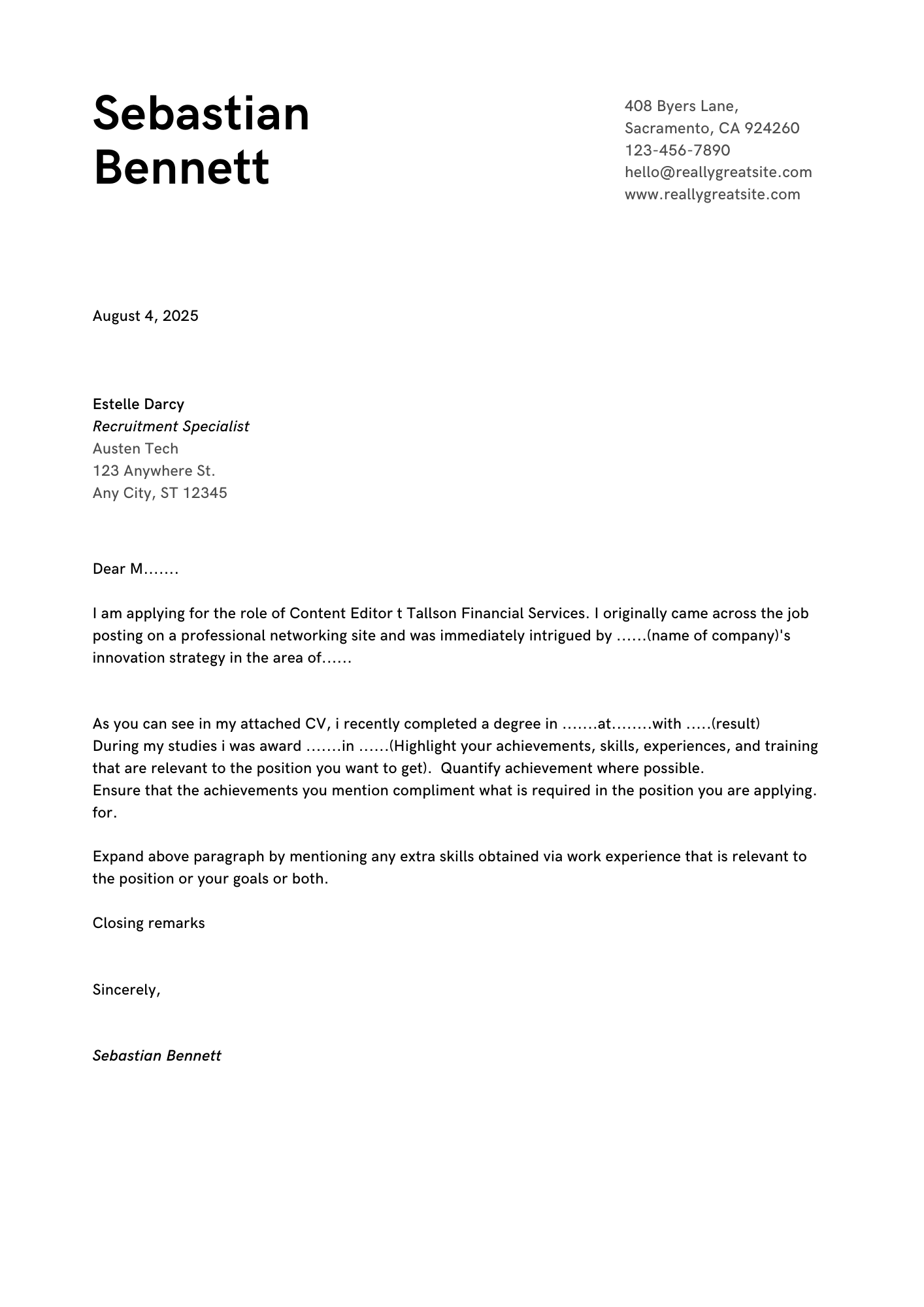 Conclusion.
You are using the cover letter to introduce yourself to the employer .Use various ways to complete your research on the employer.Some companies in different  countries don't tend to have websites or websites with recent updates , so think about researching using other means.If using the internet is expensive and buying data with funds that don't guarantee return on investment is a risk you are not willing to take, consider looking for creative ways to find information about the employer without stalking people. 
Sell yourself by highlighting the skills /experiences you have, that meet the criteria that is most important to the employer. It is important that you demonstrate your skills in the letter. Use the skills and competencies they have mentioned in the job vacancy post to tailer your letter. You can also look at their website to see their mission statement, goals, latest news, blog posts and social media posts. You can look at the linked in profiles of those who do similar work in the company.
Now if  you have been invited for an interview after sending the CV and cover letter, how do you prepare for a virtual interview in the current environment?
Do You Need A Cover Letter?