How to Keep a level head in the new academic year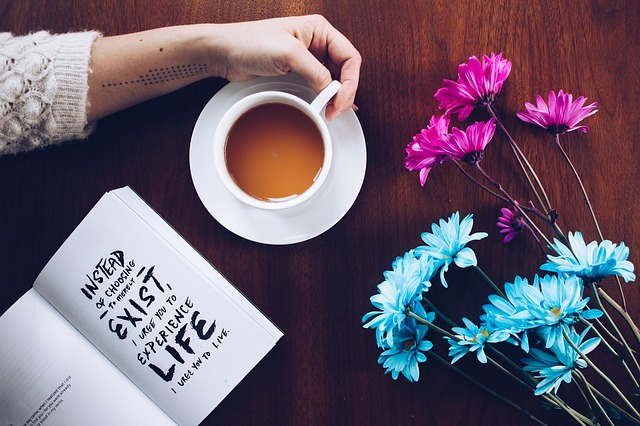 September is the begining of the academic year in most countries.   Seasons are changing too. How ironic!!  Summer to Autumn in the west or winter season to Summer in Africa.The fear of going through change can sometimes make you question the faith you had to start the new season in the first place. Keep going!
You might be starting a new course, new job , new hustle. Chances are, you have the goal now but the details will unravell as you go. And this …..the luck of detais , the unknown …..is what can throw you off balance. Keep going.
The mind sometimes needs training to keep going when there are annoying things that challenge  your dreams and mental health. I took on and succeded on few new challenges, but i also faced hurdles  that i may share in future . There are times that you can get paralysed with fear but its important to find ways to keep going. It gets real out here folks!
Some of the things that help me Keep Going
I have a curious mind and love to learn,so i took a creative  class that i have wanted to do for  a few years. The result of the creative course was not exciting, but i finished it. This helps me mentally because sometimes its not so much about the result in this particular moment, Its the progress. When you finish you know how you take the next level.
I also challenged myself to improve my leardership skills by going for an extracurricular leadership oportuntity which went well. This involved me facing some fears that were a hinderance to me and going for it.I would therefore advise to remember that everything can be figured out. If work gets too much break it down to small tasks, small goals etc.
I then took some positive steps towards my financial management goals , which was exciting. Story for another day , i guess! because i am still working on this.
I travelled to  Florence, san gimignano and pisa in Italy and loved it. This is not my first time travelling alone.
I am now learning that….
1- No one has it perfect. Its hard to say this when you look around you and everyone seems to have it together and you seem to be going nowhere.Even the people who are 'killing it' are having to chose on a daily basis to go and do things no matter how they feel. So just do it.
2- If you cant do it all, just do one thing. If you are starting a new course or job, write down the assesment deadlines early and start the research early, to avoid getting overwhelmed. Even if you write 2 paragraphs the first day. It gets your mind going. Just one thing is enough sometimes.
3-Breath! I am constantly reminding myself to do this.My mind wonders a lot because i am constantly thinking about my future. But taking a breath to force my mind to think about where i have been , gives me a sense of gratitude. So this calms the mind.
So for those who are starting a new job or new course, try not to get overwhelmed.
I read a book by jack cranfield this summer and this has been a game changer for me.
How to Keep a level head in the new academic year